NASA returns to the Moon, when and where to see the launch of the Artemis I mission into space?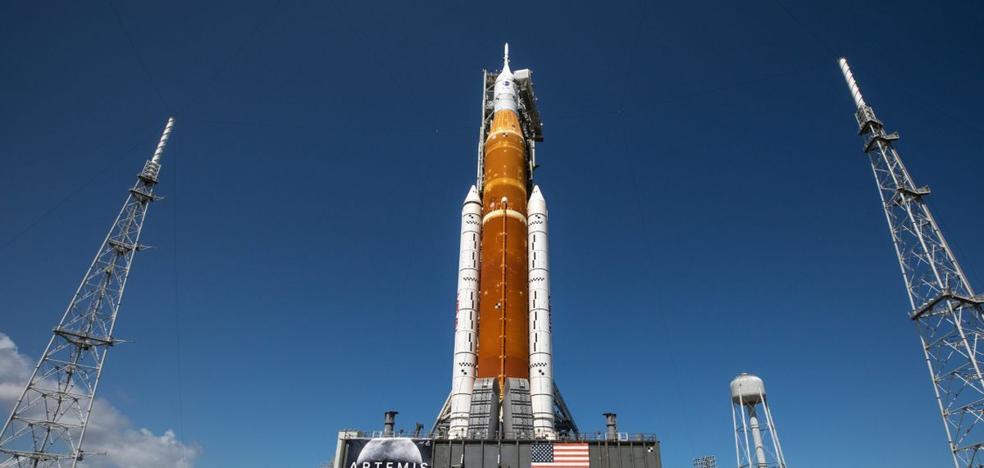 It is the first mission of the NASA program that in 2025 could put the first woman on the Earth satellite
Everything is prepared in Cape Canaveral (Florida) and Houston (Texas) for the return to the Moon 50 years later. The largest rocket ever built has been on pad 39B at the Kennedy Space Center for more than a week, ready for liftoff.
With the launch of the Artemis I mission, scheduled for the
2:33 p.m. this Monday, August 29 (1:33 p.m. in the Canary Islands), NASA resumes manned flights beyond Earth's orbit. Target, the Moon.
The event will be broadcast on the different NASA social networks and through its YouTube channel.