NASA announces two new exploration missions to Venus for 2026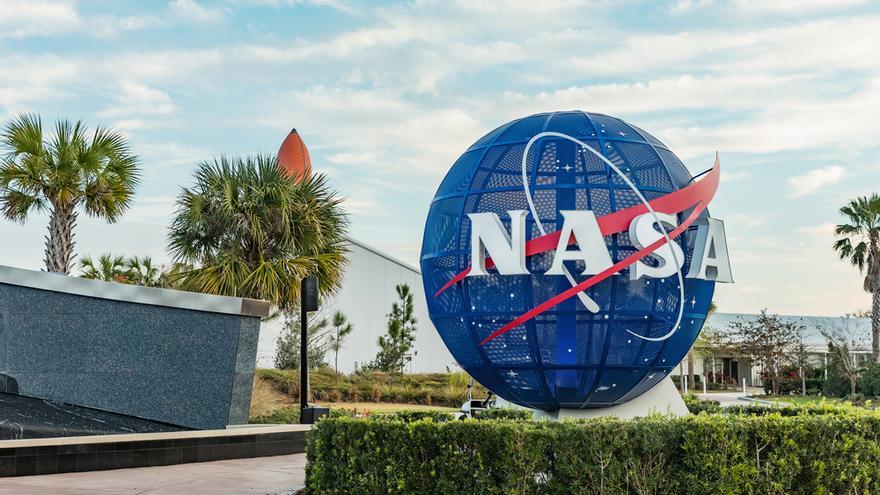 The POT announced this Wednesday that will send Venus two missions by 2026, Davinci and Veritas, in order to continue with the exploration of this planet, where the US space agency hasn't been in the last 30 years.
"These two sister missions aim to discover why Venus became a hellish world and they offer the community the opportunity to investigate a planet we have not been to in 30 years, "NASA Administrator Bill Nelson said in a speech.
Nelson explained that the Davinci mission will investigate in depth the atmosphere of this planet, while Veritas will focus on the topography of Venus.