NASA and SpaceX again postpone the return of their first mission to the ISS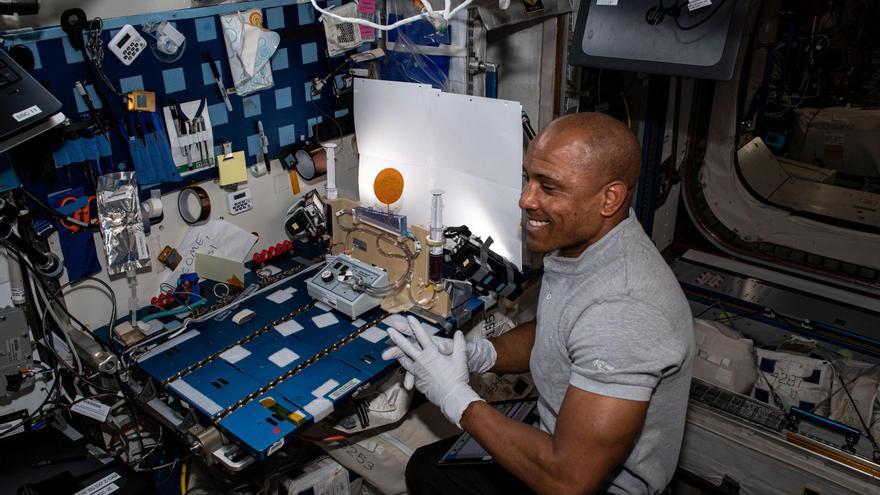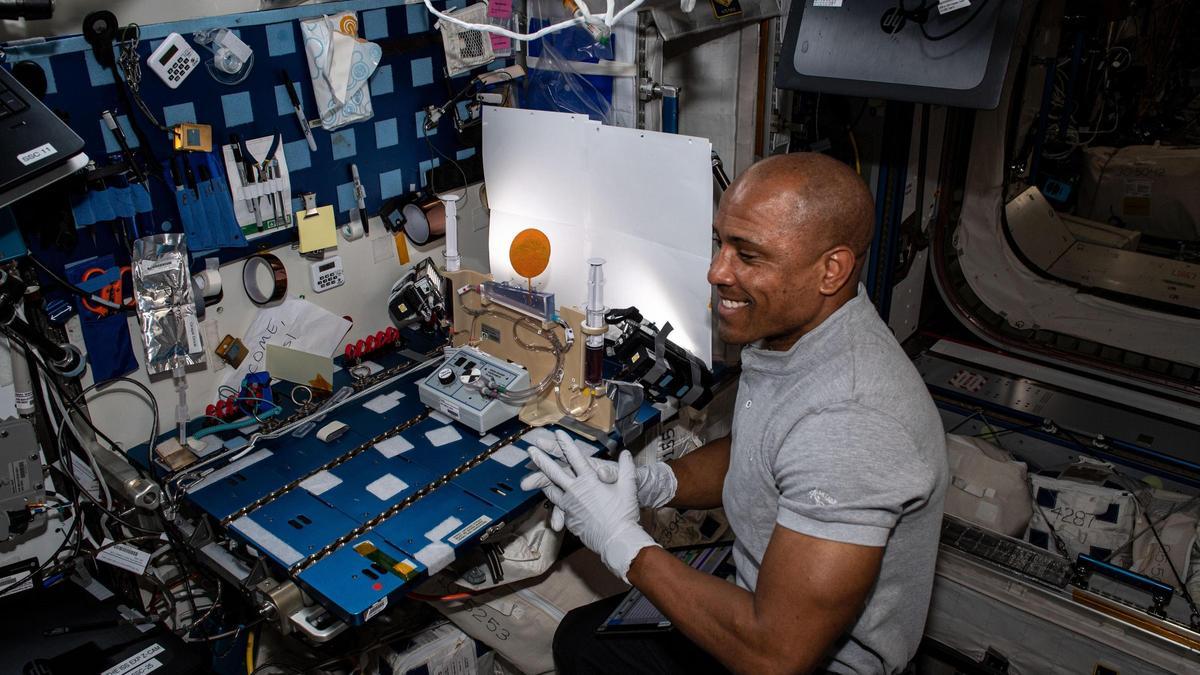 The return of Crew-1, the first joint manned mission of the POT and the private firm SpaceX to the International Space Station (ISS), and whose return to Earth was scheduled for Saturday morning off the coast of Florida (USA), it was again postponed due to bad weather.
The aerospace agency confirmed throughout this Friday that the capsule will now separate from the ISS on Saturday at 8.35 p.m. ET in the US, and will reach the Gulf of Mexico at 2.57 a.m. on Sunday.
NASA had previously reported that both the separation of the Dragon capsule from the ISS, which was scheduled for this Friday, and the arrival of the mission the next day in Atlantic waters had to be postponed. due to forecasted weather conditions in the splash zones and that they showed "wind speeds above the return criteria."
The teams of the US space agency and SpaceX held a meeting this Friday to analyze new opportunities for a "safe return" of the Crew-1 mission, composed of NASA astronauts Shannon Walker, Michael Hopkins and Victor Glover, as well like Soichi Noguch of the Japanese space agency (JAXA). "Crew Dragon is in good health on the space station and teams will continue to search for optimal conditions for both landing and recovery, "NASA noted in a blog post.
This is the second postponement of the return of Crew-1, after NASA announced last Tuesday that due to bad weather the return scheduled for the next day was being postponed, and the new date on which the Dragon capsule, called Resilience, it would reach Earth.
Crew-1 is the first of six manned missions that NASA will do in association with the tycoon's signature Elon musk, as part of the Commercial Crew Program with which the space agency once again sends missions into space from US soil and with rockets and ships manufactured in this country.
Astronauts will return to Earth after spending six months on the ISS, during which they did various scientific experiments. Crew-1 concludes its work and begins its return shortly after the second of these missions, Crew-2, reached the ISS on April 24 aboard another Dragon capsule, called Endeavor, after taking off a day earlier from Cape Canaveral (Florida) in a Falcon 9 reusable rocket.
This relief team, which will spend six months in the orbital laboratory, is made up of the American astronauts of NASA Shane Kimbrough and Megan McArthur, as well as the Japanese Akihiko Hoshide, of the JAXA agency, and the French Thomas Pesquet, of the Agency European Space (ESA).