Narratives of the common – The Province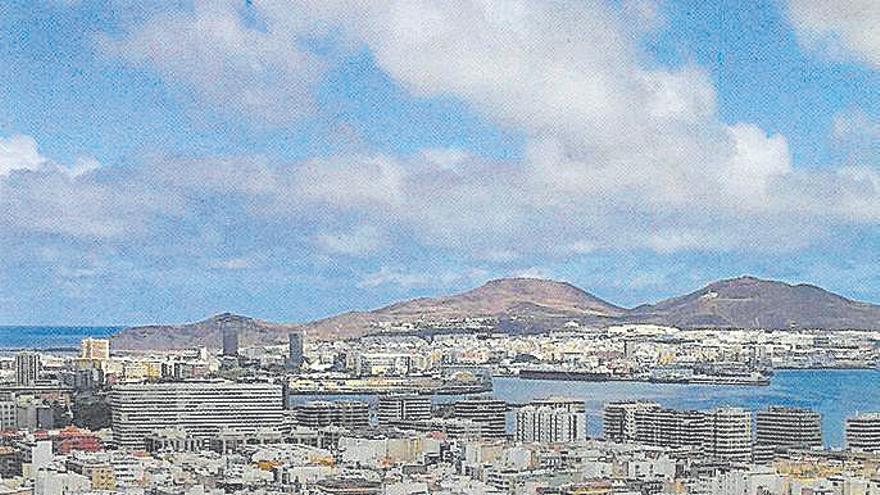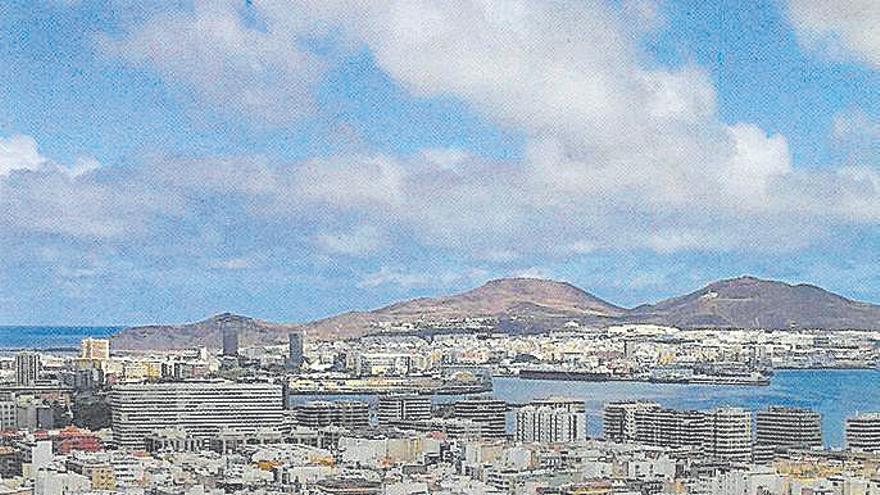 Against this background, feminist urbanism shows even more that we find ourselves in a hierarchical and hierarchical space, which does not contemplate the diversity of its users. The free space of our city grants privileges to some people and takes them away from others, since the criteria with which the city has been approached (designed, planned and managed), come to us permeated by a society with an androcentric perspective. The physical form of the spaces has contributed and contributes to perpetuate these values. However, urban supports have been used in different ways throughout history. It is our experience of the same spatial structure – the use we make of it – that is capable of producing new forms of the local.
The gender perspective as an analytical category must be part of this new way of making the city, as it underlines the need for our environment to contemplate more complex and hybridized realities and for these to be efficiently plural. Free spaces must necessarily be approached from shared urban strategies. They constitute places of common expression: they must be safe, comfortable, accessible, healthy, permeable, mixed spaces and from where to establish relationships with the natural in the city (where ecological processes continue their course).
To have a more just, egalitarian and equitable society, it is necessary to make a change in the urban paradigm and begin to build the caring city, in which the sustainability of life is at the center of urban decisions. Caregiving cities place care tasks in the public sphere to make them visible, value them and collectivize responsibility. A caring city goes through the recognition of the political character of the domestic.
When we talk about the city of care, the city of 15 minutes, the proximity network or the network of common spaces, we are talking about issues with differentiating nuances with a common goal: to reorder the activity and space from the attention to the needs of daily life and proximity.
This daily life orbits around the network of common spaces: spaces for relationships; equipment for daily use; everyday shops and services; public transport stops; the roads that communicate and connect them and the special spaces of the public network.
The network of common spaces attends to proximity from a nearby area -approximately 10 minutes walking without difficulty-, which must be defined from processes of effective citizen participation, with special involvement of women. Said participation must be understood as a continuous activity, beyond the mandatory participation of any planning instrument, and from which the data is collected in a disaggregated manner and paying special attention to intersectionality. To use the words of Jane Jacobs, "cities have the ability to provide something for everyone, just because, and only when, they are created by everyone."