NAO offers the concert 'Joaquín García and the Cathedral of Las Palmas'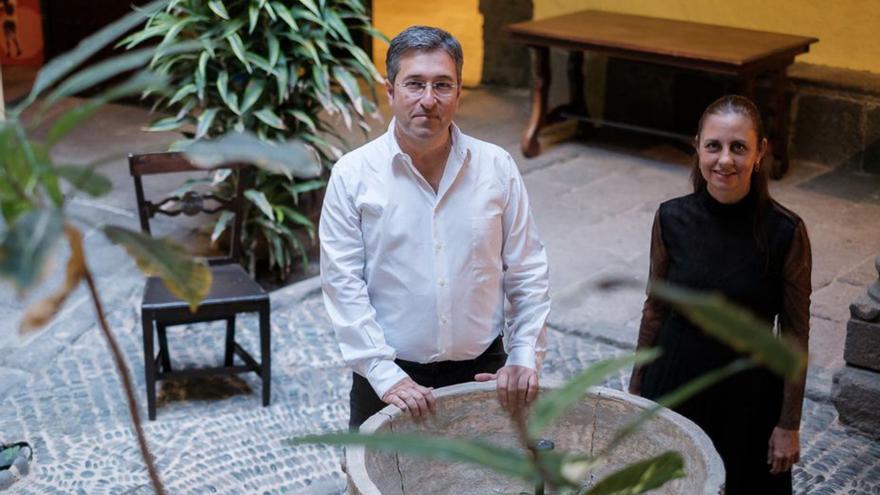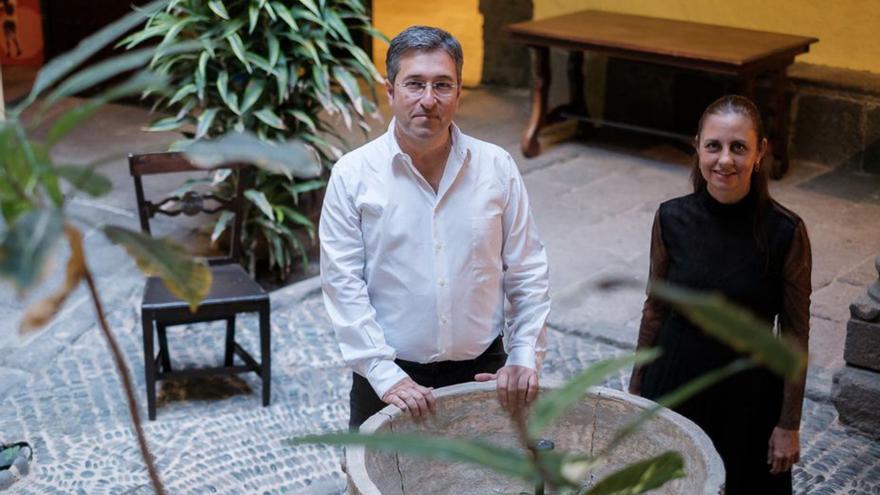 The Cueva Pintada Museum and Archaeological Park and the Pérez Galdós House-Museum offer on November 23 and 24, respectively, the Joaquín García concert and the Cathedral of Las Palmas, by NAO, made up of the soprano Cristina Barceló Borges, Judith Verona Martín on baroque violin and Vicent Bru Soler on harpsichord. It is an activity framed in the Islands, sea, music cycle, an initiative of the Ministry of Culture that proposes a musical journey from Romanesque to Baroque in six museum centers.
The show will be at 7:30 pm in Cueva Pintada and prior registration is required to attend by calling 928 895 489 (ext. 3), Monday to Friday, from 9:00 a.m. to 2:00 p.m. For its part, at the Pérez Galdós House-Museum it will be at 7:00 p.m. and entry is in strict order of arrival. Both concerts are free, with limited capacity.
Among the songs that NAO will perform are Del aire del campo, Who has seen harvest, Ah del flock and Ay, what a prodigy by Joaquín García (ca. 1710-1779), as well as Pasacalles de first tone, Marizápalos and Jácara 'by Martín and Coll (ca. 1660-1734), to which are added Vacas de Antonio de Cabezón (1510-1566), among others.
The soprano Cristina Barceló has a degree in Translation-Interpretation and a Degree in Music Education Pedagogy. She began her singing studies at the Conservatorio Superior de Tenerife and continued in Mallorca and Gran Canaria. For his part, Vicent Bru (harpsichord / organ) began his musical studies in Valencia and graduated in Zaragoza in the specialty of harpsichord from José Luís G. Uriol, with whom he broadened his knowledge of Iberian keyboard music.
Violinist Judith Verona Martín is characterized by her energy, dedication and enthusiasm for her profession.