Najwa Nimri will release an album with collaborators such as Pablo Alborán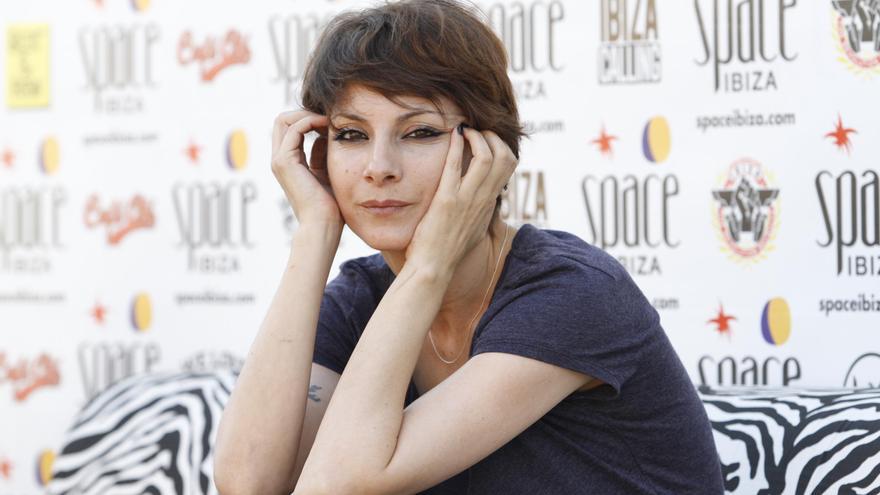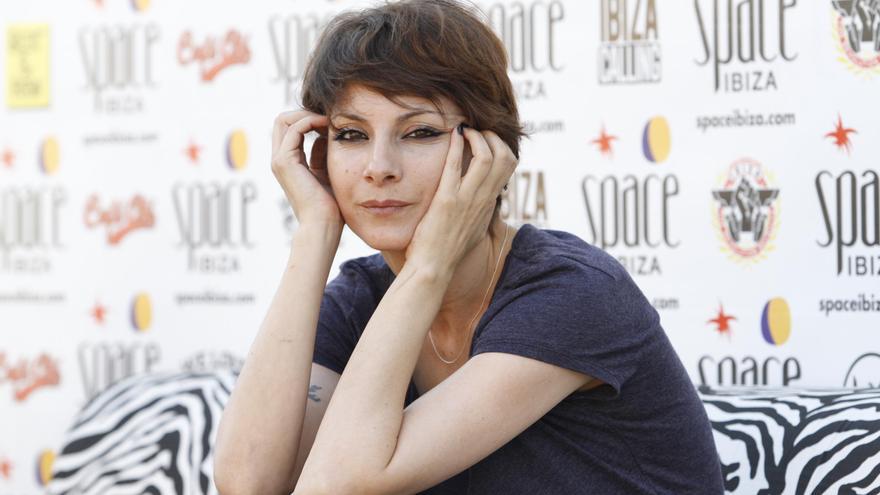 Najwa Nimri has announced through his label a new studio album entitled 'Ama' which will contain collaborations with unexpected artists like Pablo Alboran, the flamenco singer Israel Fernández and the actor Álvaro Morte, star of 'La casa de papel'.
It will be on June 4 when this work is published, which has been produced by the Navarrese artist herself together with Josh Tampico and which includes, to abound even more in surprises, versions of ten classics from the sentimental repertoire of Latin America.
"It is a project that is born directly from lockdown", Nimri explained in statements collected by Mushroom Pillow, in which he said that," isolated in the mountains ", one morning she woke up with a theme in her head that her mother often sang to her as a lullaby, 'Little Doll cute'.
Little by little, the press release continues, the actress also discovered the thread that linked the ten tracks of the new album and that continued to emerge as fragments of forgotten choruses from her childhood.
"Originally I did not have a culture of music from the 40s and 50s. At home, with two medical parents, we listened little music. And then I grew up in Bilbao, a city that lived to the rhythm of the new British rock ", admits the artist, who was" overwhelmed by emotion "and surprise.
Two artists have structured the repertoire, the Cuban Antonio Machín and the Latin records of the American Nat King Cole, whose vocal simplicity is what has guided her in the interpretation of these songs, which will arrive "with a modest, discreet, almost neutral accompaniment." .
'Ama' will be his eighth solo studio album, apart from his projects with Carlos Jean in Najwajean, and will hit the market after the publication of the previous 'Coming long' in February 2020, shortly before the outbreak of the pandemic in covid-19.