Najwa Nimri, Paco Plaza and Oriol Tarragó will be awarded in Sitges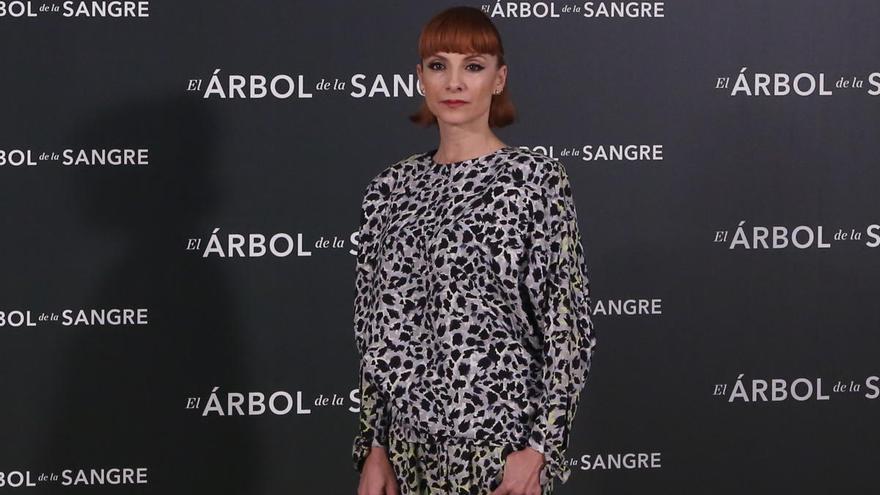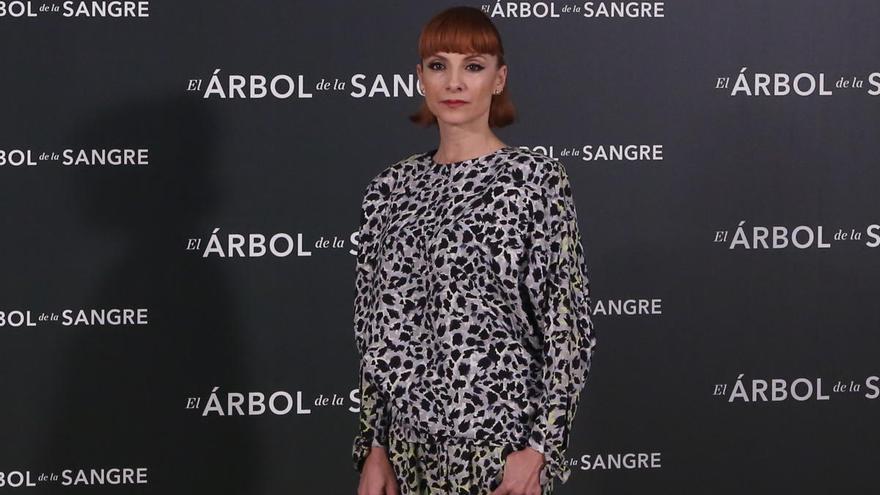 The actress and singer Najwa Nimri, he director Paco Plaza and the sound technician Oriol Tarragó join the list of Sitges 2020 winners at the Catalonia International Film Festival, informs the organization.
The 53rd edition of the Sitges Film Festival completes, in this way, the list of awarded, which leads the already announced recognition to director David Lynch and the Nosferatu award to Manuel de Blas.
The Pamplona Najwa Nimri will receive a Grand Honorary Award for his career, which begins with her successful debut in 'Jump into the void' (1995), for which she won the Best European Actress award at the Berlin Film Festival. Nimri continued her passage through films from the fantasy genre such as 'Abre los ojos' (1997), by Alejandro Amenábar; 'Lovers of the polar circle' (1998) or 'Verbo' (2011), to the popular series 'Vis a vis' and 'La casa de papel'.
On the other hand, the director, producer and screenwriter Paco Plaza will be awarded the Carrera Méliès award for being one of the undisputed masters of Spanish terror in the last two decades. Plaza jumped to the success of the hand of Jaume Balagueró with 'REC' (2007), one of the most celebrated horror sagas of the new millennium, and obtained a sounded recognition at the box office with 'Verónica' (2017) and seven nominations for the Goya Awards.
Sitges is reserved for Oriol Tarragó an Honorary Maria in recognition of his cinematographic work as a post-production supervisor and sound designer. Graduated from the Escuela Superior de Cine y Audiovisual de Cataluña (ESCAC), he has participated in films of the genre such as 'REC' (2007), 'Los ojos de Julia' (2008), 'While you sleep' (2011), 'Enemy' (2013) or the most recent 'Malnazidos' (2020).