Nagore Robles, very critical of Paz Padilla for his controversial message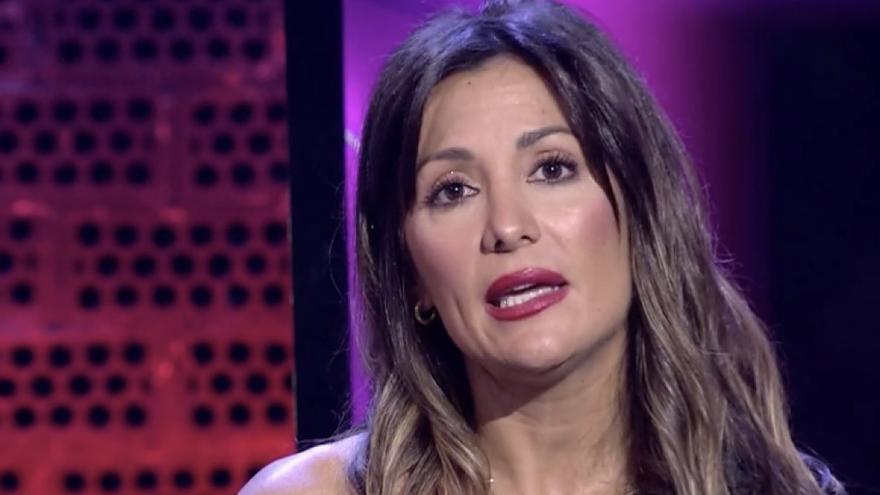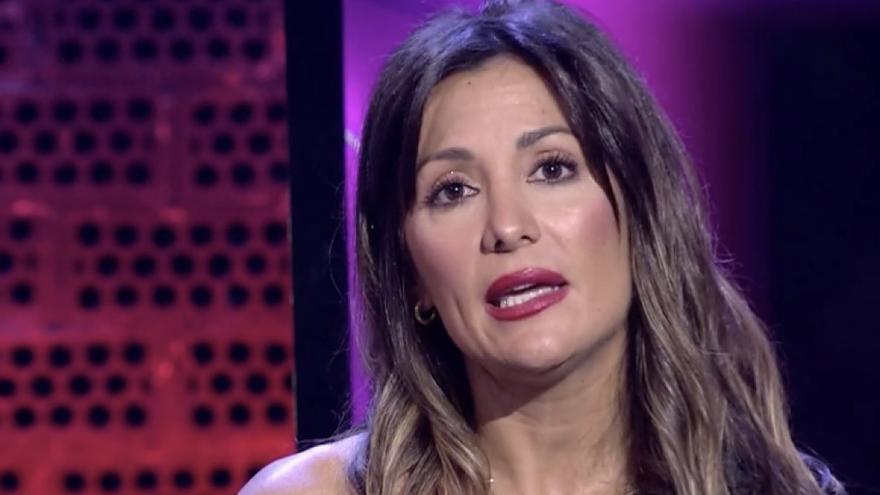 Nagore Robles She is known for showing her opinion without cutting herself off. The presenter also wanted to talk about one of the last controversies that arose and stand against Paz Padilla for the criticized statements he gave this week.
Specifically, in a video on networks, the comedian wanted to make a plea against the vaccines. The comedian became the protagonist of the moment with a multitude of sharp messages for her words or pulling humor by his way of expressing himself.
One of the well-known women who has not wanted to shut up and who has been very critical about it is Nagore Robles, presenter of Mediaset and a contributor to programs such as 'Secret Story: The House of Secrets'. Along with an image of a woman dressed in the attire of the toilets, the communicator and former contestant of 'Big Brother'has been forceful in his point of view on the facts: "This should be your suit, with a big sign that says: SORRY, I'M A BOCAZAS. I shouldn't have said that vaccines are useless, "he said in writing.