Nagore Robles' taunt to Terelu Campos for appearing at the same time in 'Masterchef' and 'The Debate of Temptations'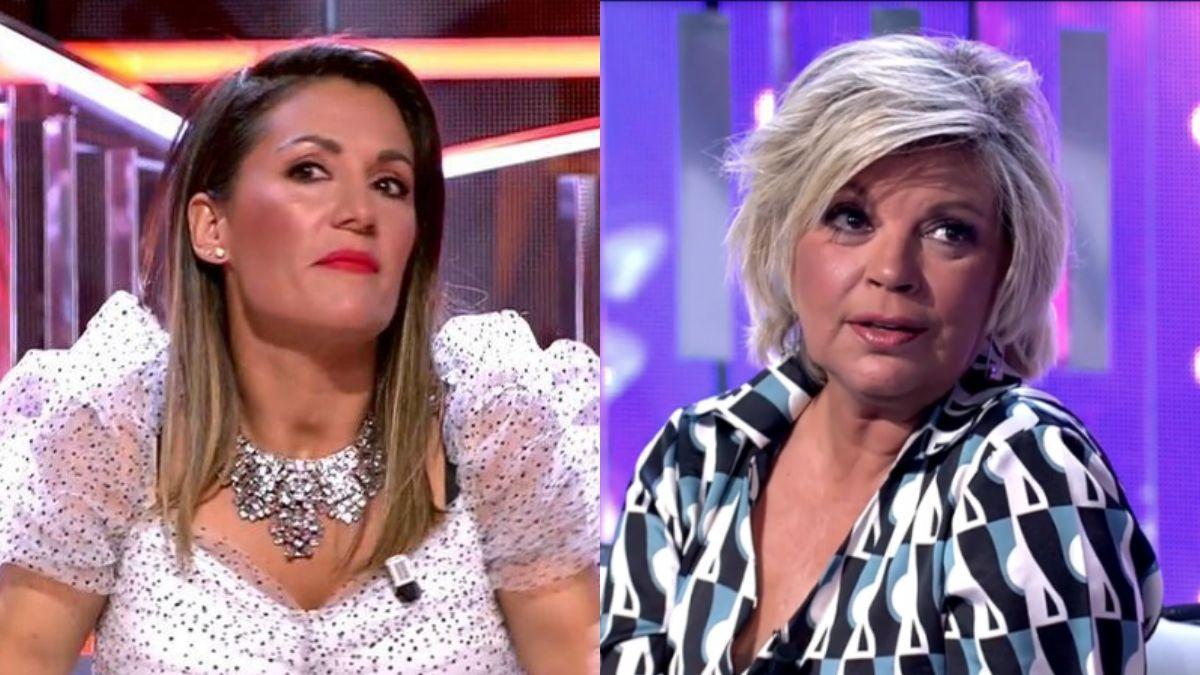 Terelu Campos unfolded on Monday night, appearing on two shows and two different networks at the same time. The collaborator was one of the gatherings of 'The debate of temptations', which aired in Telecinco and later in Four, at the same time that a new installment of 'Masterchef Celebrity', where he participates as a contestant.
This gift of ubiquity did not go unnoticed on the show Mediaset, which was broadcast live. In a moment of the night Nagore Robles alluded to the omnipresence of his partner with a 'jibe': "We already know that Mayka moves between the lies like Terelu between the producers," said the collaborator.
His comment on the participants of the reality show caused laughter and applause on set, as well as on social networks. Terelu herself reacted with humor to his comment by making a joke: "Where is the ball? Where is the ball?".
The truth is that Terelu not only participates in the talent of Shine Iberia and in the reality of C Quartz. The presenter is also currently collaborating on 'Secret Story', reality produced by Zeppelin. In addition, on weekends she goes to her usual position as a collaborator on 'Viva la vida', also with Quartz. Last year, in addition, he jumped to Antena 3 by the hand of Fremantle as a surprising participant in the first edition of 'Mask singer'. Also the previous year he recorded a 'Gourmet edition' of 'Come to dinner with me', produced in this case by Warner and broadcast last summer.