Nadal, willing to continue his rise against the fierce Shapovalov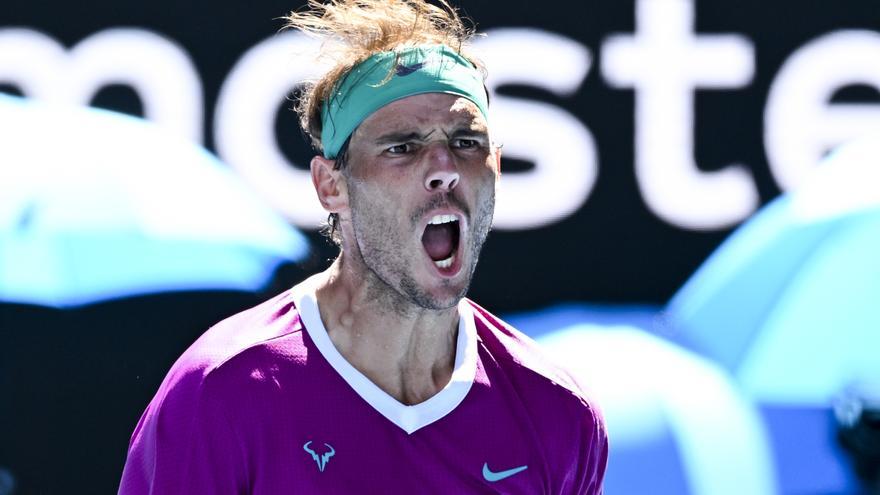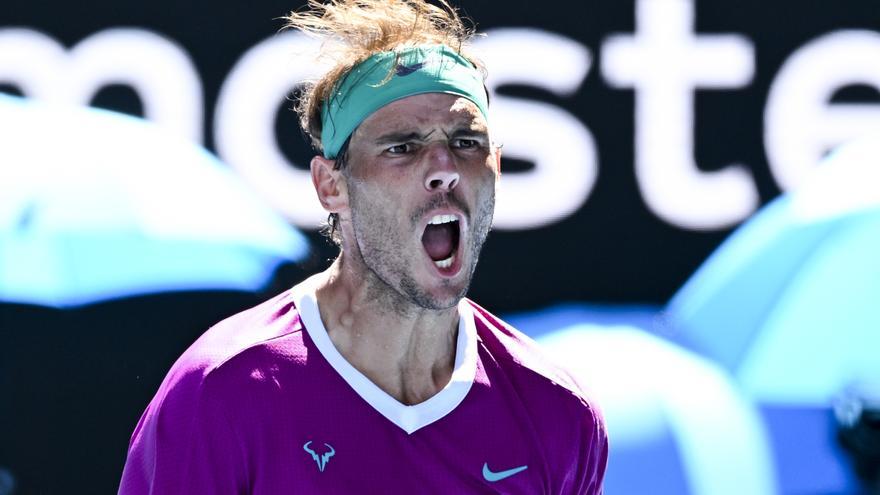 The Spanish Rafael Nadal will have the opportunity to optimize a tennis who reached high quotas during his last two clashes, in his quarterfinal duel against a fierce and anarchic Denis Shapovalov (14) who aims for the highest after his victory over the German Alexander Zverev (3) in the round of 16.
"In the quarterfinals, all the games are difficult. I've just played two very good games and it's going to be a challenge, especially after today's game", warned the only Spanish hope with options in the draw after beating Frenchman Adrian Mannarino.
the manacorí He had to squeeze himself to the maximum to prevail over the pristine staging of the veteran Gallic player in a first round that was decided by 14-12 in the tie-break and, precisely, this ability to find answers in such demanding moments made him tough to prepare for the match against Shapovalov.
Nadal clarified again at a press conference that he did say at the start of the competition that his expectations were lowered by his six-month layoff, but also remembered his words about how quickly the situation can change in this type of tournament by connecting several positive matches.
The Canadian, who started the year with doubts after his positive for covid-19 after his arrival in Sydney, he immediately recovered the good feelings by proclaiming himself champion of the ATP Cup with Canada together with his compatriot Felix Auger-Aliassime (9), with victory in the final over Spain of Robert Baptist (15) and Pablo Carreno (19).
Shapovalov is one of the most explosive players on the circuit, with the ability to create winning shots from practically any position, but Nadal's order on court could extinguish the proposal of a Shapovalov who follows few patterns.
The match, which will be played on the center court Rod Laver Arena, is scheduled for 2:00 p.m. and the weather forecast points to an intense heat that could play on Nadal's side.
20-time Grand Slam champion benefits from hot, daylight and dry conditions that enhance their devilish effects and harm tennis players who, in the same way as Shapovalov, hit forward and with a flatter technique.
The clash will decide the first semifinalist of the current edition of the Australian Open and the winner will face the winner of the clash between the Frenchman Gael Monfils (17) and the Italian Matteo Berrettini (7) during the night shift.
The man from Manaco completed a new training session at noon in a heat similar to the one that will be witnessed this Tuesday to be ready and fulfill his pass to the semifinals at Melbourne Park, which he would access for the seventh time in his career.