Nadal will not play his match against De Miñaur due to a back injury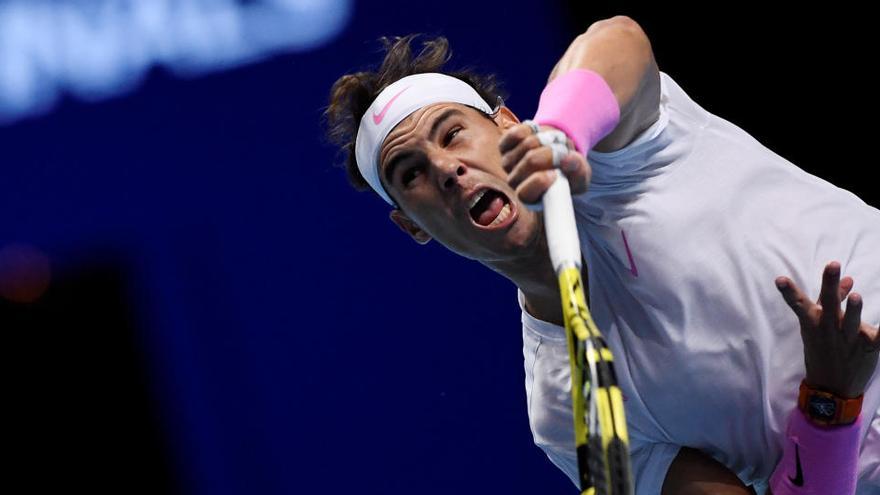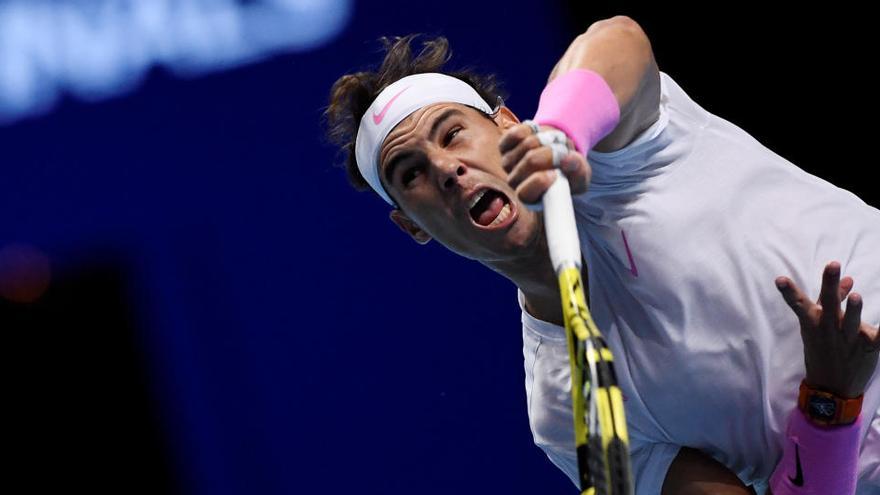 The Spanish Rafael Nadal announced on his personal Twitter account that You will not be able to play your game ATP Cup scheduled against Australian Alex De Miñaur for a lower back injury.
"I have decided together with my team not to play the first match of the ATP Cup as a result of discomfort in the lower back. I hope I can be there for Thursday, "he announced on social media.
Bautista, who was scheduled to face number two 'aussie' John Millman, will replace Nadal as number one in the second game of the afternoon, while Pablo Carreño will play as number two.
The Spaniard hoped to be able to be back on Thursday against the Greek team, where he would have a demanding appointment against the sixth-ranked Stefanos Tsitsipas, where Spain could play for the semifinals.
Nadal arrived in Melbourne after beating Austrian Dominic Thiem on Friday 7-5 and 6-4 in an exhibition match in Adelaide in a match in which he did not show any physical ailments.