Nadal will face Thiem, Tsitsipas and Rublev in the ATP Finals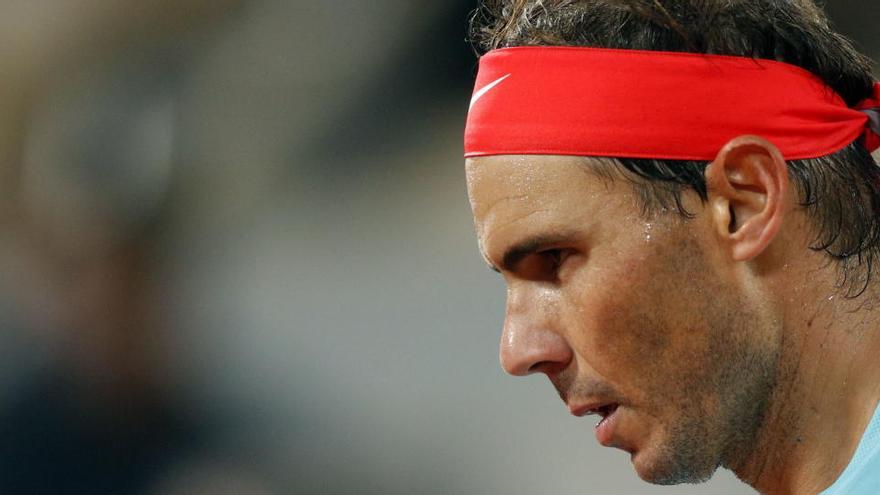 The Spanish tennis player Rafael Nadal Dominic Thiem, Stefanos Tsitsipas, Andrey Rublev will be measured in the London 2020 Group, after the draw held this Thursday of the ATP Finals, the Masters event hosted by the London O2 from 15 to 22 November.
The last appointment of the ATP season brings the 8 best. This time, the 'Top 8' has had to deal with the coronavirus pandemic to serve one of the great appointments of each year, the one that gives the title of Teacher that Rafa Nadal does not have.
For the champion of 20 'Grand Slam' it is the only absence of weight in an incredible record, the thorn that especially the injuries have moved away from the showcase of Manacor. The number two in the world arrives this season also with doubts since his schedule has been short after the stoppage due to the pandemic, although intense.
Nadal returned to play already on land, in Rome, and in Roland Garros, where he won for the thirteenth time. The change to asphalt was tough in Paris, with extremely demanding matches to collide in the semifinals with Alexander Zverev. The Masters 1,000 was a test that taught the Balearic Islands the need for one more march.
In London it is demanded from the beginning by the poster that will fight to be in the semifinals. US Open champion Thiem is his biggest rival, but Tsitsipas and a Rublev with five titles in this short year are no less small plates for a Nadal who has not failed every season since 2005 to qualify for the Masters Cup.
On the other hand, in the Group Tokyo 1970, Novak Djokovic part as leader and number one in the world. Russian Daniil Medvedev, German Alexander Zverev and Argentine debutant Diego Schwartzman accompany the Serbian.