Nadal reigns in Melbourne and gets his first title of the year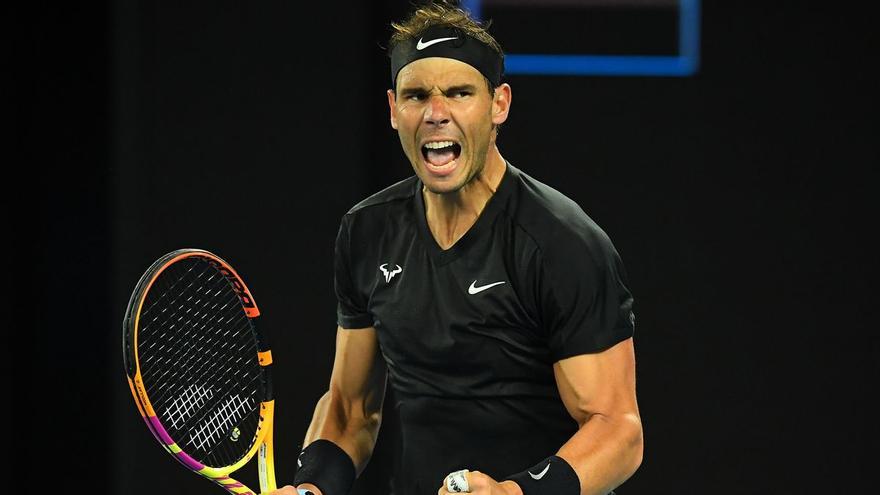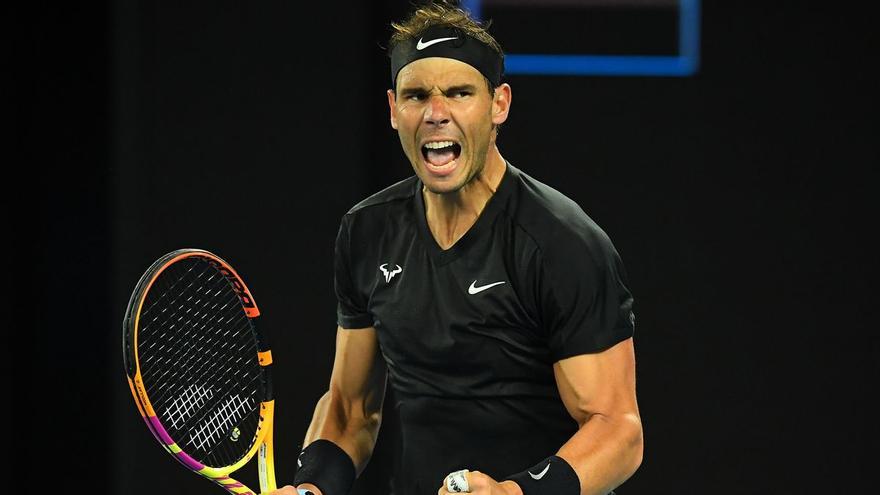 The Spanish Rafael Nadal He beat the American classified from the previous Maxime Cressy, who based his game on an effective serve and volley, for a tight 7-6 (6) and 6-3 to become champion of the Melbourne Summer Set.
Cressy, who started the game hesitantly after committing three double faults in his first service game, went so far as to forgive a set ball on serve after Nadal committed a very fair double fault who protested to the referee judge Carlos Bernardes despite Melbourne Park applying the live hawk eye.
It was when the manacorí showed his favorite status after beating the Paris-born tennis player with two powerful rights and later, with his serve, sentenced an expensive first set.
The young Cressy, 24, took the lead with a break in favor in the first section of the second set, but Nadal responded with an immediate 'counter-break' that he repeated when the scoreboard was 4-3 in his favor to leave sentenced a final set that he would sign 6-3.
Nadal won an ATP title again after his victory in the Rome final against the Serbian Novak Djokovic last May.
"It means a lot"
Nadal stated at the awards ceremony that "thaving a trophy under your arm means a lot after having been unemployed for so long due to injury ".
He also spoke about his rival: "Maxime is something new that you bring to the game and I wish you the best for the rest of your career," he commented.