Nadal prolongs his jinx in Paris falling with Zverev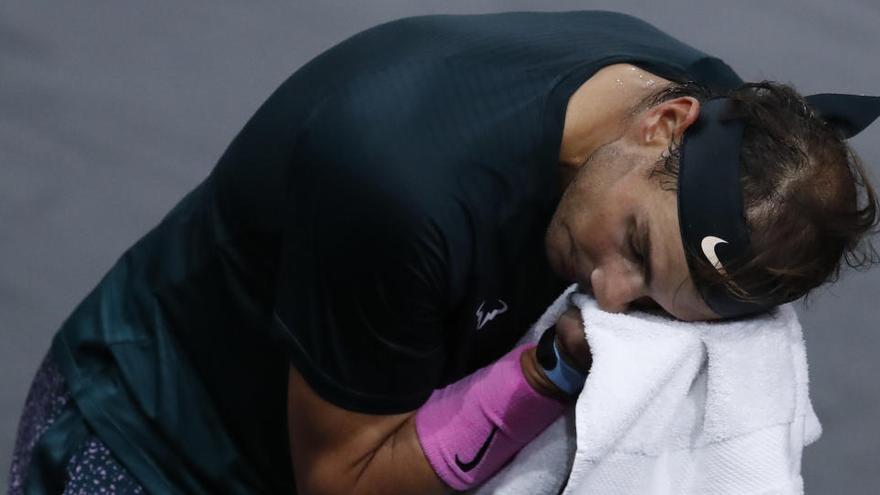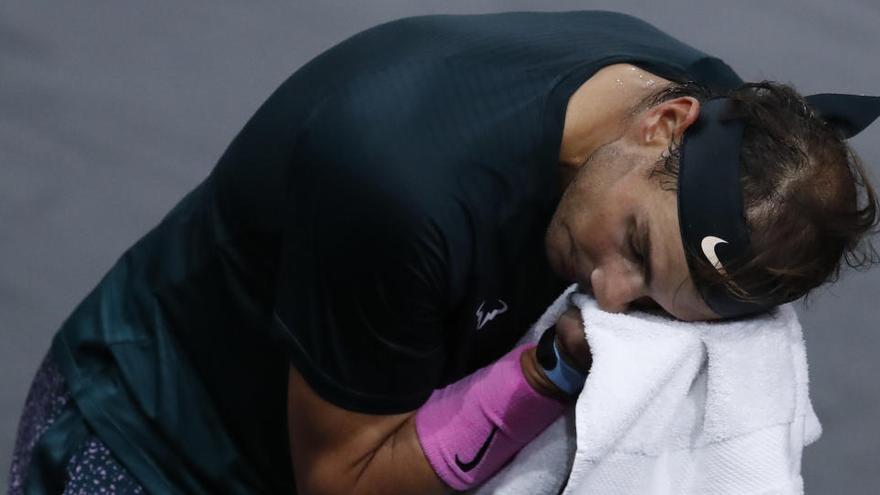 The Spanish Rafael Nadal succumbed to Paris Masters 1,000 semifinals against the German Alexander Zverev, 6-4 and 7-5 in 1 hour and 39 minutes, the title will be played against the Russian Daniil Medvedev.
Spanish was inferior to German under the roof of the Paris fast track, where his game never really shone throughout the week.
The defeat breaks a streak of 10 consecutive victories for the Spaniard, who entered the tournament with his thirteenth title of Roland Garros newly conquered.
Zverev, for his part, has chained twelve consecutive won matches, after win two tournaments in Cologne.
It is the German's second victory against Nadal in seven games, the second in a row. The German will play his second straight final, the fourth this season, the seventh in his Masters 1,000 career, seeking his fourth title in that category.
The finalist of the past US Open, Seventh racket in the world at 23 years old, he was far superior to Nadal, who for the fourth time was on the verge of playing his second final in Paris.
The Spanish will not be able to add this season one of the three Masters 1,000 that is missing from his resume, along with Miami and Shanghai, a triumph that would have allowed him to equal with Serbian Novak Djokovic to 36.
For the third game so far this week, Nadal was down on the scoreboard against a very solid rival with his serve. Like the Spanish Feliciano López and Pablo Carreño, Zverev scored the first set based on an impressive strength in his serve that failed to destabilize the Spanish.
With 78% first serves, Zverev, trained by the Spanish David Ferrer, he held the Mallorcan at bay, who this time found no answers.
The serve, which had been his best weapon in previous duels, did not have the same impact against the German, which left Nadal at the mercy of his rival.
The Spaniard had an attempt to react in the second set, when for the first time in the eighth game he broke the German's service, but it was nothing more than a mirage, because Zverev continued to lead to the end.