Nadal loses to Andy Murray on his return to the slopes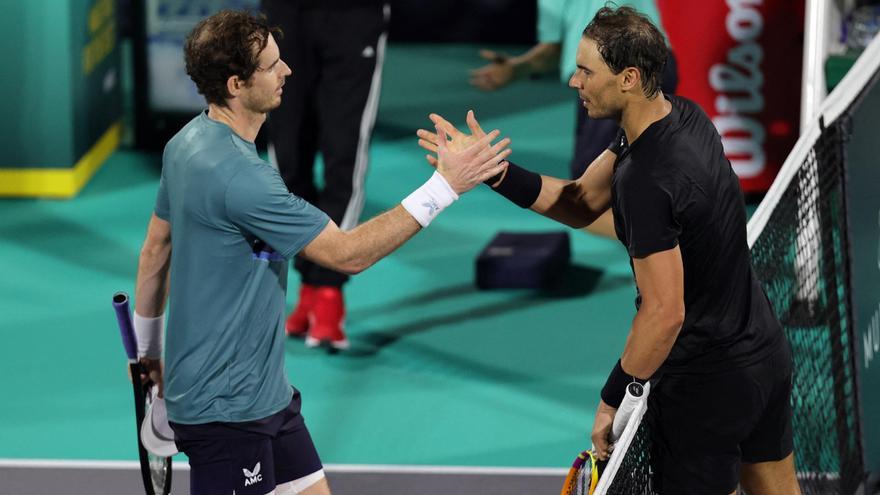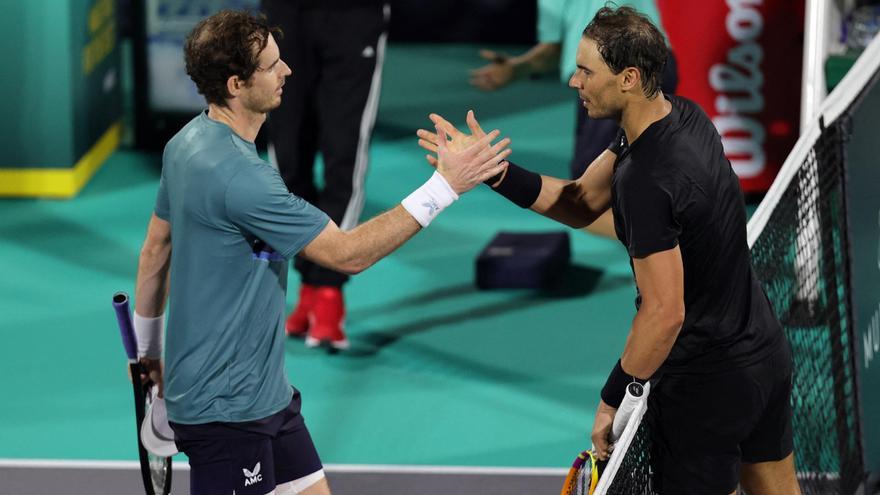 The return of Rafael Nadal to the slopes after four months ran into the progression of the british Andy murray, which was imposed on Spanish by 6-3 and 7-5, in the semifinal duel of the exhibition tournament of Abu Dhabi, by whose title will bid against the Russian Andrey Rublev.
The new edition of the 'Mubadala Tennis World Championship', a tournament chosen by Nadal for his new launch, offered a classic of those of before, a crash that years ago was part of the elite of the circuit. A face to face in search of any great title or a reputed ending.
Nothing to do with today, since both the Spanish and the British seek their place on the circuit. Nadal had not jumped onto a track since last August 6, in the quarterfinals of the Washington tournament, he lost to South African Lloyds Harrys. Then he took a step to the side to heal from a left foot injury and had to undergo surgery.
Murray, however, has evolved since announcing his retirement in January 2019. for a hip injury that was operated on twice. The Scotsman lives with a metal prosthesis and has shown a certain progression, especially in the middle of the season that ends, in which he has been a regular in tournaments.
The Briton, holder of three Grand Slam titles (two Wimbledon and a United States Open) and two Olympic golds, showed Nadal a greater run, an obvious adaptation to the competition. Broke in the sixth game of the first set, which he won. Afterwards, the balance was maintained until the eleventh, in which he got a new 'break' to achieve the victory.
Nadal showed signs of improvement in the second round, in which he was more daring, with more rhythm and with opportunities to break his rival's serve, although he did not take advantage of them. He responded to Murray's demand, but he lacked precision to lengthen the duel and save time on the track.
It took Murray an hour and 49 minutes to seal his eighth win in twenty-five games against Nadal, the first since the Masters 1,000 in Madrid in 2016.
The Scotsman will play for the title he already won in 2009 and 2014 against Andrey Rublev, champion with Russia of the Davis Cup in Madrid, who defeated Denis Shapovalov. Before that, Nadal will play the Canadian for third place.
The Spanish, after facing the North American and closing his participation in Abu Dhabi, where won in 2010, 2011, 2015, 2016 and 2019, will attend the Melbourne tournament, from January 3 to 9, to later face the Australian Open, from the 17th to the 30th.