Nadal: "I'm in a difficult situation"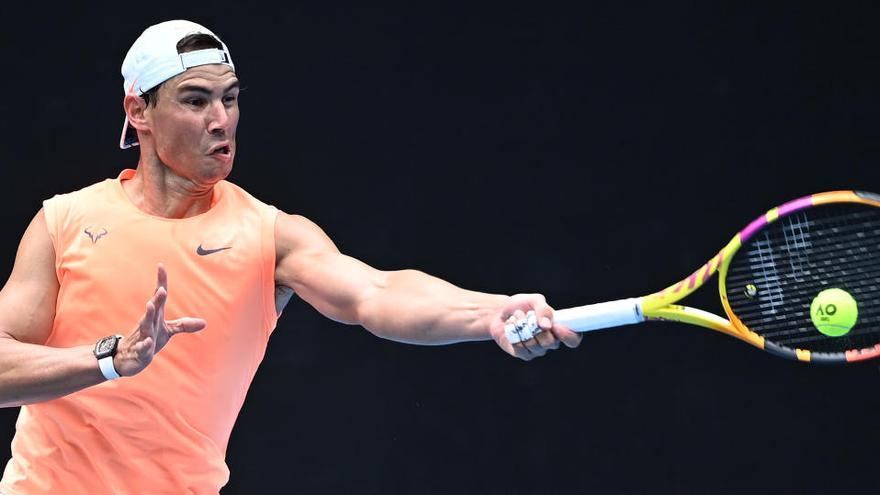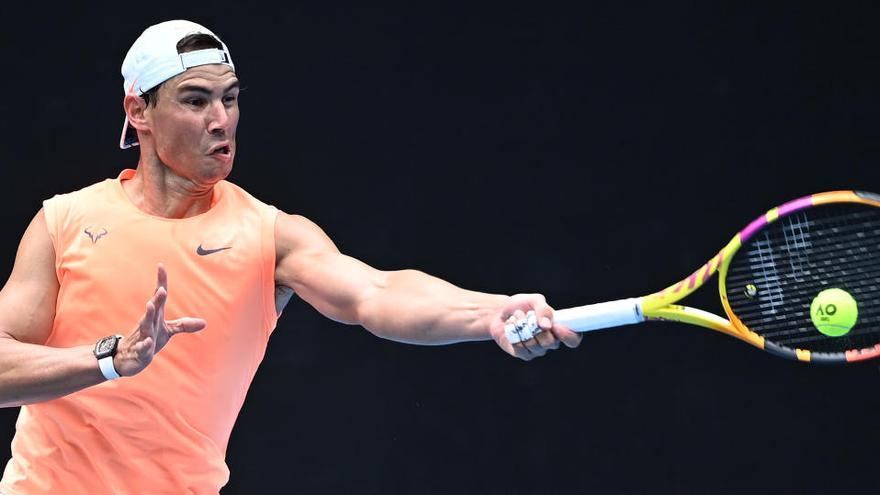 The Spanish and second classified in the world Rafael Nadal (2) admitted that you are in a difficult situation due to back discomfort who suffers during the service movement two days before making his debut in the first round of the first 'major' of the season against Serbian Laslo Djere.
"Until a few days ago almost everything was perfect. I had had a very progressive preseason and I was confident. However, since this happened, confidence has turned into trouble over the days ", admitted the Balearic, who will face the challenge in Melbourne Park to overcome the Swiss Roger Federer as the tennis player with the highest number of Grand Slam titles (21).
"I've spent the last few days suffering and not being able to train at the intensity that I would have liked. However, I have a lot of baggage behind me. If he doesn't limit me in terms of freedom of movement and I win games, I may regain confidence"commented the winner at Melbourne Park in the 2009 edition.
The Spaniard explained in detail the discomfort he suffers, which occurred after a training session in Adelaide (Australia) and ruled out that it was a serious injury.
"When I serve I have a muscle that tenses and does not allow me to move freely, so I cannot force it. Today I have trained and the sensations have been a little better but I noticed that it was loading ", added the seed number two, who will start his way in Melbourne Park in the second turn of the morning pass in the center court Rod Laver Arena.
Finally, Nadal revealed that played the exhibition match against Austrian Dominic Thiem (3) in Adelaide nine days ago with these discomfort, although he added that he decided to dispute it because he had committed to it.