Nadal gets rid of Tommy Paul and will face Medvedev in the Acapulco semifinal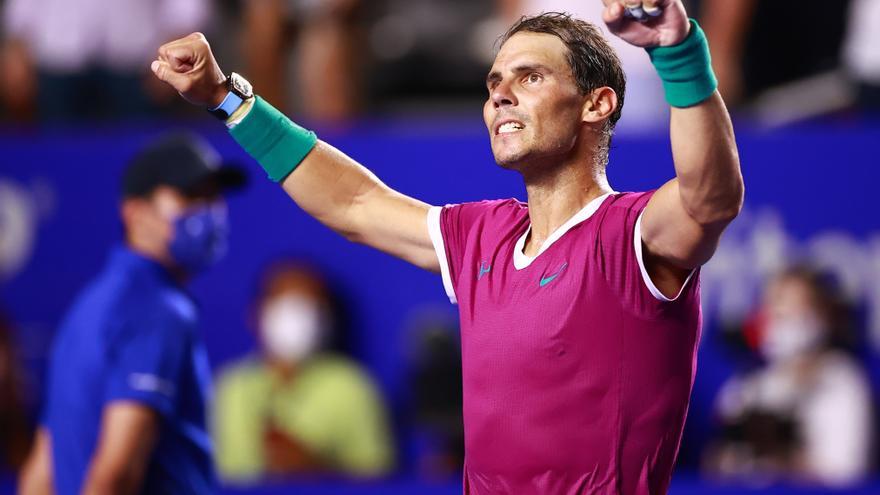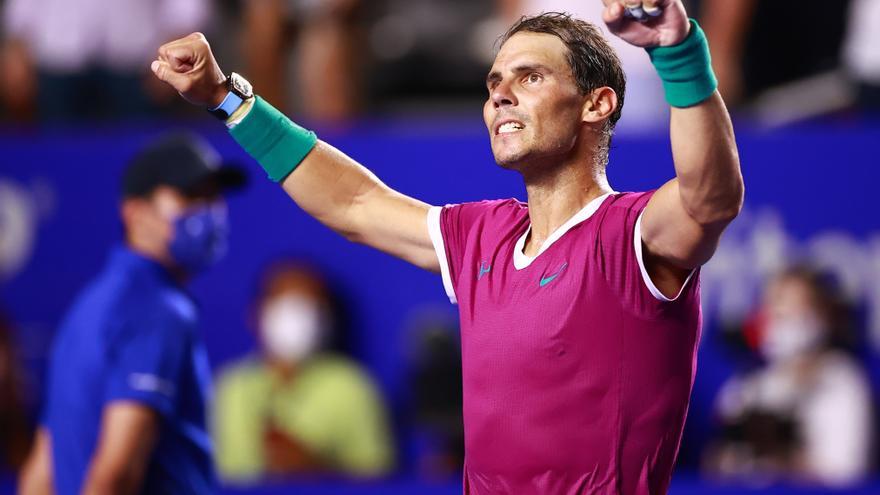 The Spanish Rafael Nadalfourth favourite, defeated American Tommy Paul 6-0, 7-6(5) on Thursday and agreed to the semifinal of the Mexican Tennis Open, which will play against the Russian Daniel Medvedev.
In the first set Nadal, winner of 21 Grand Slam tournaments, beat Paul; the Spaniard won all the points with the first serve and hurt his rival's serve with three breaks in a row.
Paul, number 39 in the ranking, was another player in the second round, he made a break for the man from Manacorí and by keeping his serve, he went ahead 2-0. Rafa kept his cool and in the fourth 'game' he leveled the score at 2-2.
Paul's best game was the fifth; he had a spectacular point in the net and broke by putting a ball on the line after an extended player to regain the lead, 3-2, however, he could not confirm and, again, the set was equalized.
The fight continued. Persistent, the American made his third break in the seventh gamewent ahead 5-3 with his serve, but Rafa kept his serve and broke in the tenth 'game' to cause the 'tie break', in which he came from behind and won 7-5.
Wait Medvedev
In the semifinals, Nadal will face Medvedev this Friday, who won the Australian Open final, a 6-2, 6-3 winner over Japan's Yoshihito Nishioka.
Medvedev, who will dawn on Monday as number one on the ATP list, did not have his best performance with the service, which was broken three times, but he still eliminated Noshioka in 1h 10.
In another quarterfinal duel, this Thursday the Greek Stefanos Tsitsipasseeded third, beat the American 6-3, 6-4 Marcos Giron and he agreed to the phase of the four best, in which he will face the best between the British Cameron Norrie, seeded sex, and the German Peter Gojowczyk.
The Mexican Open takes place on a hard court with a prize pool of 1,637,800 million euros (one million 832,890 million dollars). With an ATP 500 category, it is the most prestigious tournament in Latin America, one of the favorites by players.