Nadal does not miss his appointment with the final of Roland Garros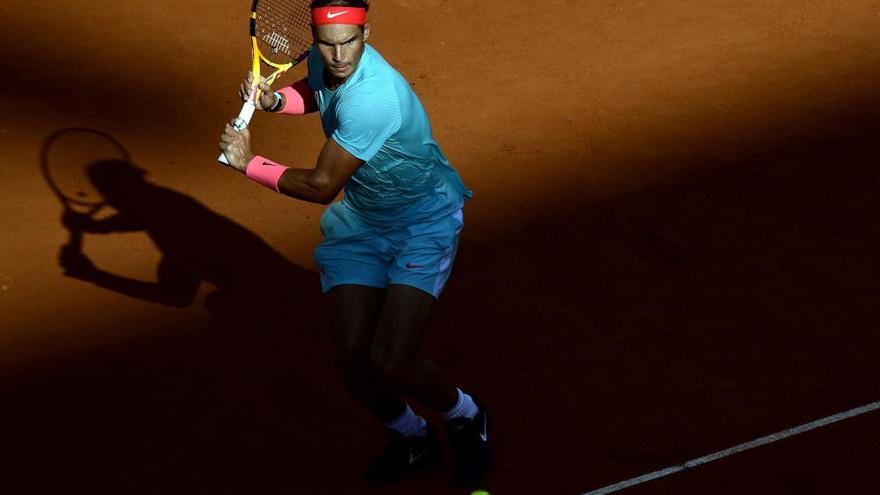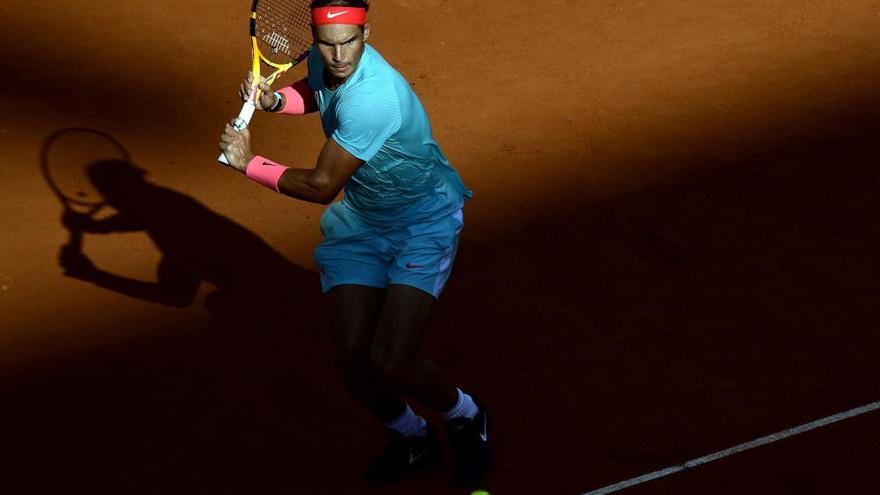 Rafael Nadal will play this Sunday to win his thirteenth Roland Garros after qualifying for the final by beating in the semifinals with more comfort than expected before the Argentine Diego schwartzman in three sets by 6-3, 6-3 and 7-6 after more than three hours of the game.
The Spaniard has taken revenge for his defeat against the South American in the Masters 1000 in Rome and has signed a very solid match in which he has not left excessive loopholes for his rival, despite the final troubles in the third set.
Now, wait for Novak Djokovic-Stefanos Tsitsipas winner to meet his opponent to try to win his thirteenth crown on the Parisian red clay and equal in 20 'Grand Slams' to the Swiss Roger Federer.