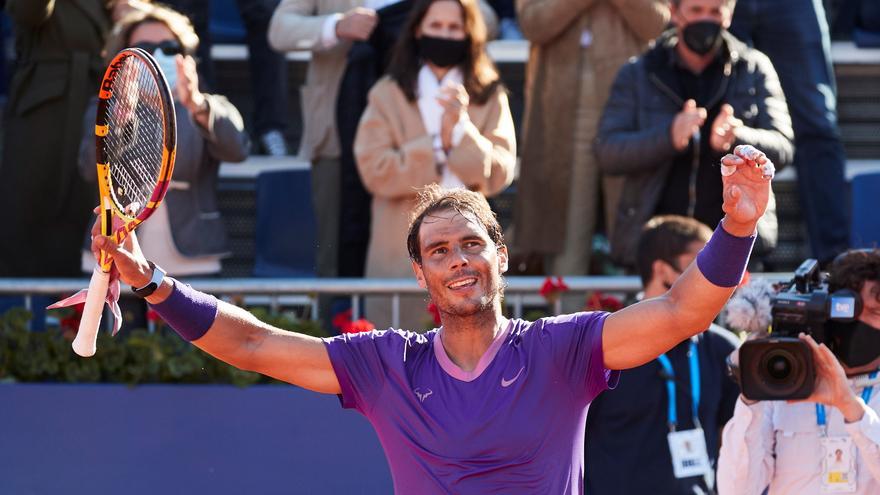 Spanish tennis players Rafael Nadal Y Pablo Carreño are measured this Saturday from 4:00 p.m. in the second semifinal of the Barcelona Open, tournament belonging to the ATP 500 series of the professional circuit and popularly known as Count of Godó.
The Balearic will face the Asturian for the eighth time, with 7-0 for Nadal the last three last year. In the quarterfinals, the great favorite of the tournament easily got rid of the British Norrie in two sets, while the Asturian took a hard and long pulse with a 'Top 10' like Schwartzman.
The winner will play this Sunday the final of the tournament against Greek Tsitsipas, winner of the duel against Italian Sinner, two of the most emerging young tennis players on the circuit.