Nacho Bonilla, from Grupo Vips, signs for Hiriendo as director of operations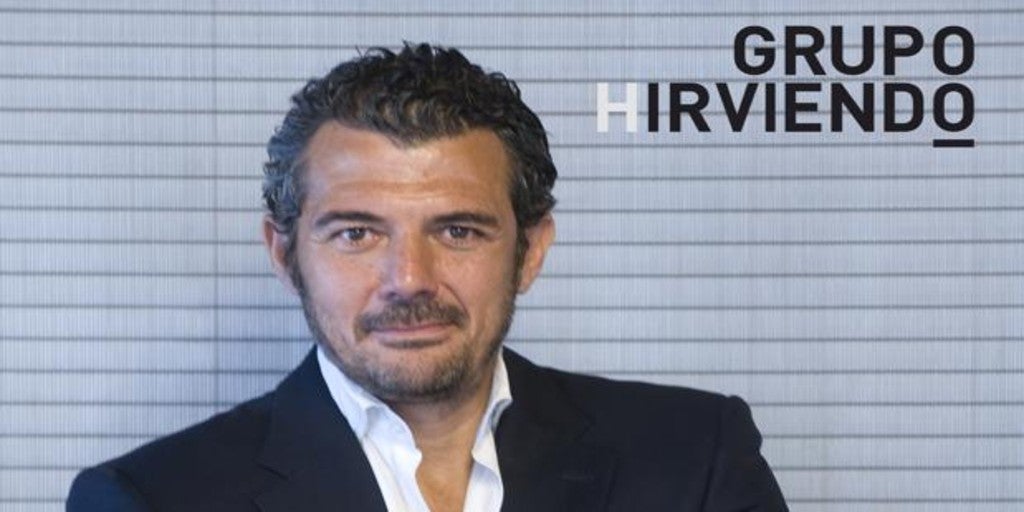 Madrid
Updated:
Keep

Nacho Bonilla, with a long history in the VIPS Group, has been appointed as director of operations of the Hirjando Group (or Chief Operating Officer, COO), as reported by the company this Monday.
Formed in Law and Business at ICADE, Nacho Bonilla has a long career linked to the hospitality industry. His incorporation to Grupo Vips was made by the hand of Plácido Arango. After occupying different management positions such as Vips, Ginos, Friday's, Tio Pepe, or the management of restaurants and franchises, he managed to open more than 60 franchises of the Vips, VipsSmart & Ginos brands.
With this incorporation the Boiling Group Its objective is "to consolidate national expansion by strategically strengthening the company and supporting the development and commercialization of the business lines with which the group currently works."
National expansion
The Hiriendo Group has launched an expansion plan, with the inauguration of three new stores in Madrid this summer in strategic locations. The first will be located in Madrid's Chueca neighborhood (C / Augusto Figueroa, 32), and they will continue with two more stores in the Cuzco area (C / Poeta Joan Maragall 16) as well as in the town of Boadilla del Monte (Avenida Siglo XXI, 16).
The perretxiCo tavern network has garnered important awards such as the HOT CONCEPT 2020 for the best concept of casual dining or other gastronomic awards, as recommended in the Michelin Guide, the finalist position with its well-known Basque cooked donut in two stages in the SXXI Cookery Contest, his TOP 10 best salad in the country in the II National Contest of Russian Salad – San Miguel of the San Sebastián Gastronomika-Euskadi Basque Country Congress. And as many among those who have highlighted the inclusion in the ranking of the 25 best bars in Madrid of 2019 prepared by specialized critics.