"My strength is stronger than my weakness"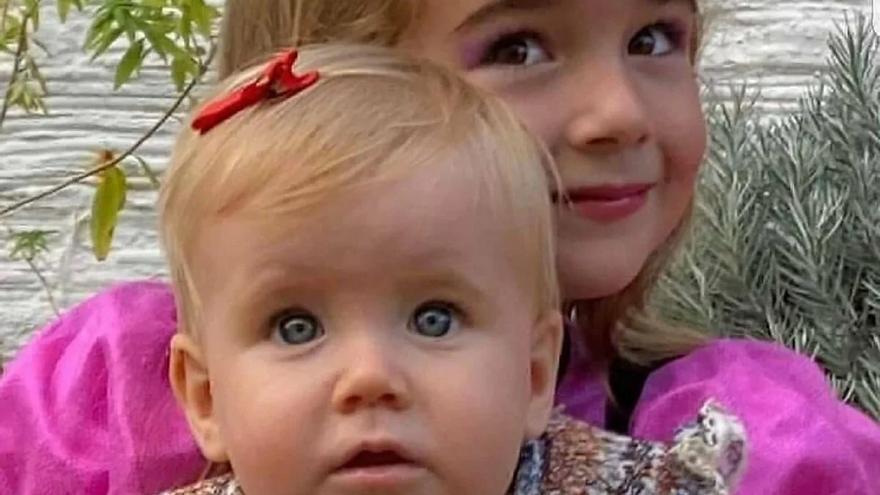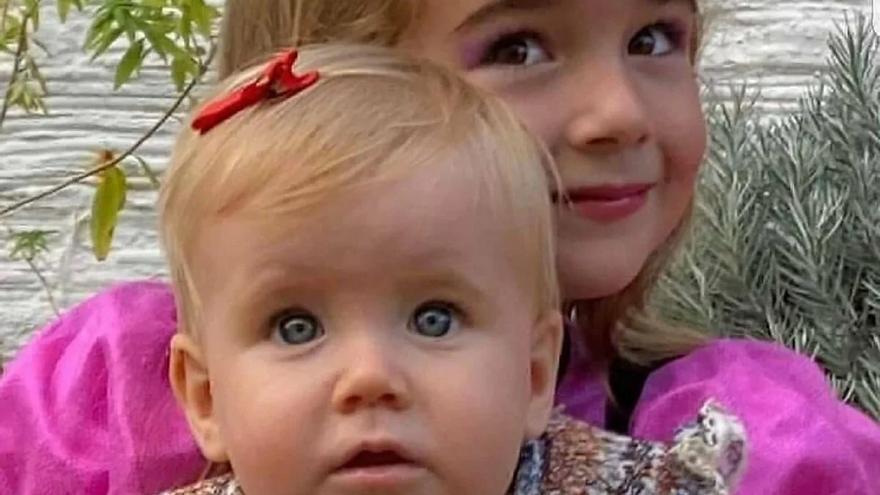 The mother of the missing girls in Tenerife on April 27, Olivia and Anna, disclosed this Tuesday a new letter to raise awareness about the importance of disclosing the images of the girls, when it is 29 days since they last saw them. Furthermore, his writing agrees that today is the International Day of Missing Children.
In the text, he reaffirms his idea that he will meet them again, consider that you have no alternative at this time and he has words of remembrance and understanding for those who have a missing loved one, especially if they are children.
Thank you for watching
This is the text: "Four weeks ago time stood still and every day the desire to have them back with me increases. The Faith that they return is what keeps me strong and optimistic, there is simply no other option for me.
As a mother, I have and want to be an example for them, that's why my strength is stronger than my weakness.
I only look in one direction, strong and firm: to meet them today. It is a day full of illusions and, at the same time, of fears … of questions without a concrete answer, but with something firm and indelible: my love for them and my certainty that they will return to me.
Today more than ever I know and understand what other families suffer when impacted by the unexpected disappearance of a loved one. It is like entering another dimension, in an unknown world.
Today is also the International Day of Missing Children, a terrible reality that many do not know and do not even imagine what it means to live it.
I would like to make this special date for me also a tribute and recognition to all those who have suffered the sudden absence of someone they love, and who never imagined that a low blow from life would take them away without any logic.
There are no words to describe the absence of a missing relative, impotence, illusion and fears are mixed within the same body. And even more so if it is a child. The feeling is indescribable. But it takes social sensitivity so that they continue to seek and join forces and support for all of us who continue to search and wait for the beautiful miracle of their return.
I repeat to everyone, thus generating awareness and sensitization on the subject: I want to convey my affection to each father, each mother, each brother, each sister, each grandfather, each grandmother … each one, I send you the hope that you should never lose that dream of knowing your loved one again and hugging him or her.
With all the love that my daughters have been able to make me feel inside, and in recognition of each disappeared child, all of them: Faith moves mountains and they deserve to return to their loved ones … Help me create a better world.
We are in a time of uncertainty and chaos in general. It has touched me very hard, very strong, but I know many of you have too.
The only way to begin to redirect this world is through daily actions, to do what is in our power with conscience. Little by little and with love.
Not waiting for there to be an external change that things improve, but an internal change in each one of us so that it is projected abroad and thus little by little begin to change the world.
We are a new seed that has to sprout strong, healthy and with love. This is what they are demonstrating with the search for Anna and Olivia, thinking that each small contribution of dissemination makes their meeting easier.
It is the small daily acts that build everything. Today I ask you to smile more, to value life more and the little things that bring us happiness. That they look at their children and give thanks for the great gift that life gave them, that they appreciate it ".