'My house is yours' with Ayuso, for 'Mask Singer' on Wednesday night?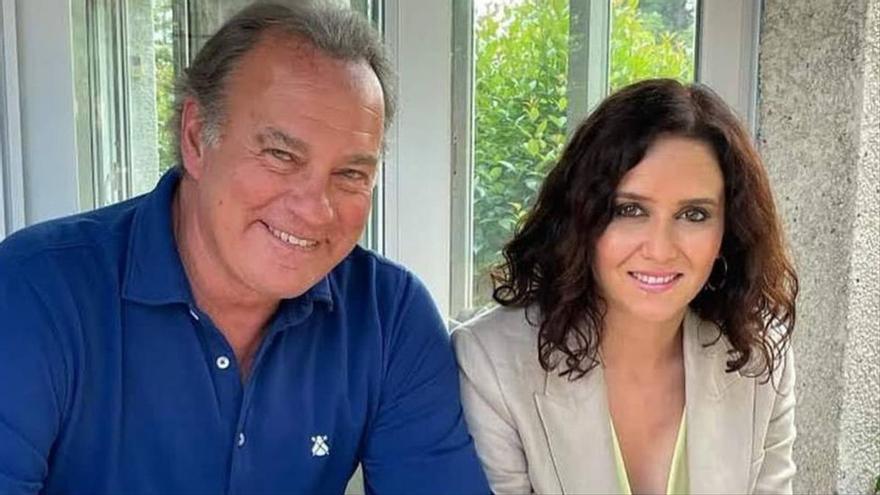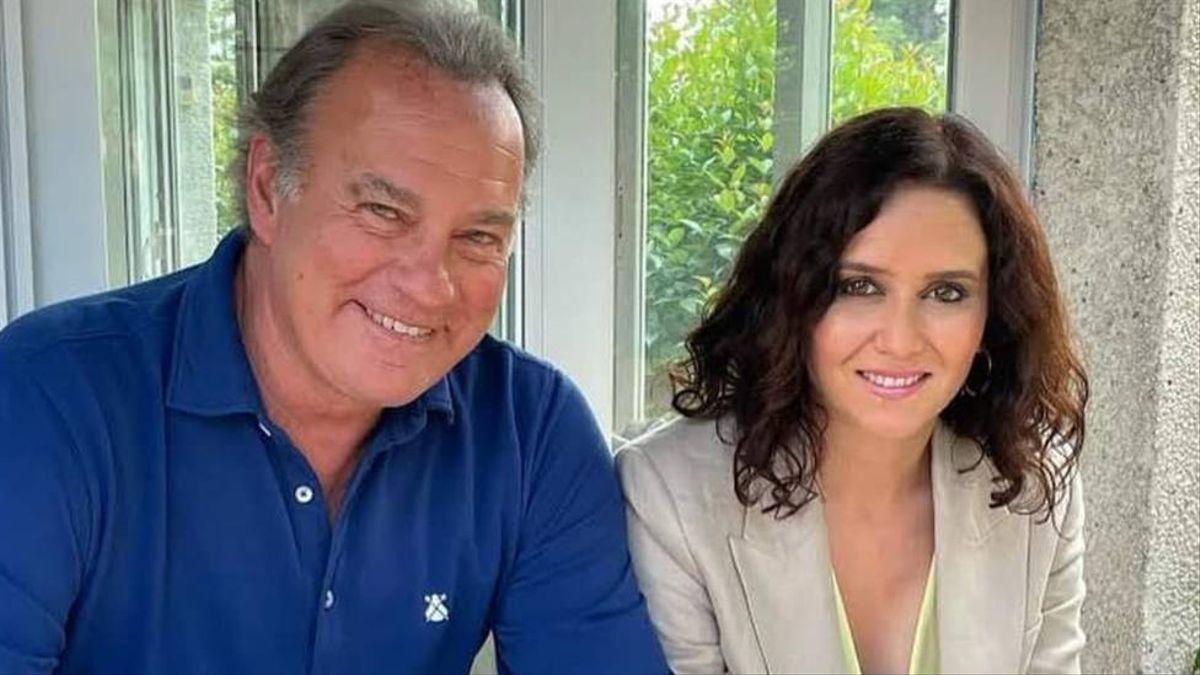 After records below expectations, Antena 3 announced that it was moving 'Mask Singer' from Monday night to Wednesday night, taking advantage of the end of the Rocío Carrasco documentary and thus avoiding the clash with 'Survivors', which has managed to impose itself the first day of the week.
Now it remains to be seen what the movement of the Mediaset chain is and everything seems to indicate that its artillery has a name: Isabel Díaz Ayuso. Telecinco has been promoting the interview for days with Bertín Osborne in 'My house is yours', who returned by surprise taking advantage of the media pull of the president of the Community of Madrid.
The group has already advanced its programming for Wednesday night, with two main assets: 'Survivors' and Bertín's program. However, does not specify what the duration of each space will be, so at the last minute you could bet on extending the duration of the reality show and offering only a preview of the interview.
What does seem clear is Telecinco's intention to go for the talent of Antena 3, which with its first season became the revelation space averaging 2.8 million and a 23.6% share of the screen. However, in this second round averaging a 16.1% with its first two deliveries. However, 'My house ...'