'My house is yours' goes down with Bárbara Rey and 'Pasión de gavilanes' sinks the afternoon of Telecinco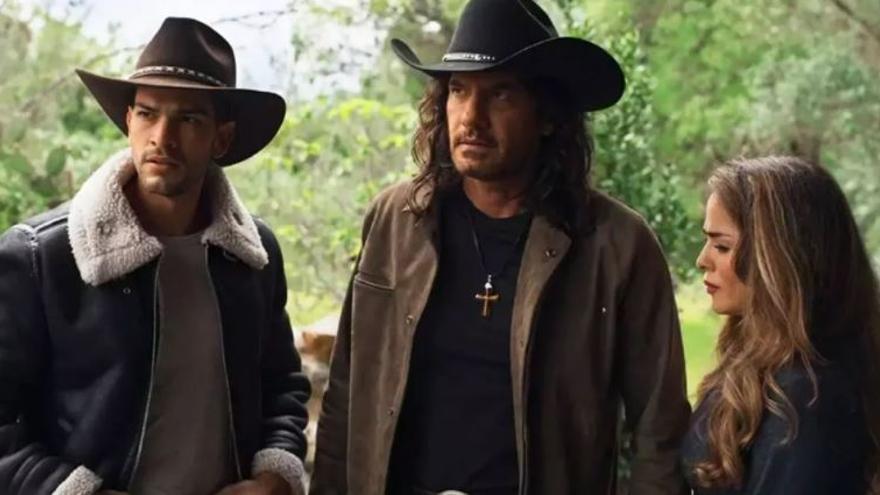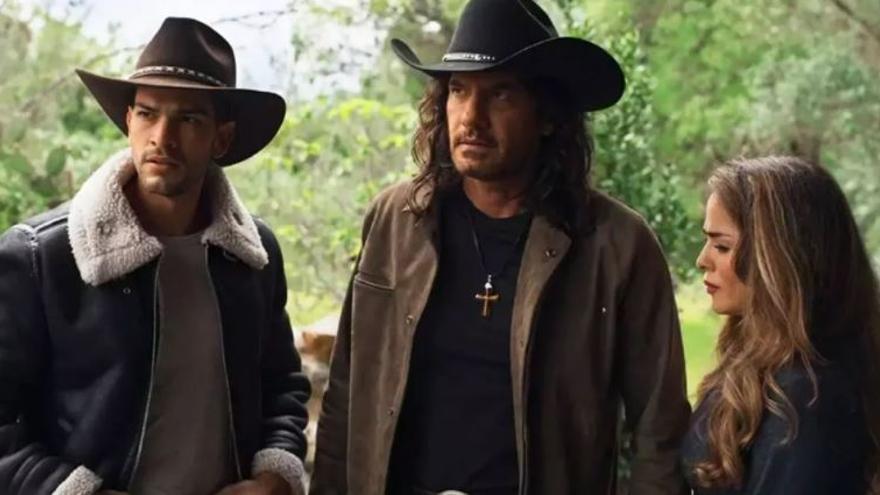 'My house is yours' last night hit slump in Telecinco. The second installment of this season, starring Bárbara Rey, fell to a 10.5% and 1,422,000 viewers, four points below a week ago. On Antenna 3, 'The Anthill' once again demonstrated its strength by bringing together a 16.2% and 2,578,000 spectators, while after 'innocents' was left with a 10.9% and 1,091,000 followers. For its part, 'Night of the Hunters' de La 1 did not reach a million faithful, settling for a 7.3% and 960,000 faithful.
On the other hand, 'Passion of Hawks' failed in his jump to the afternoon of Telecinco with a very poor 7% and 738,000 followers. The network broadcast a repeated chapter of the recently released telenovela within 'Save me Lemon Tea'which fell to a 7.4% and 782,000 followers, that is, between five and six points below what is usual. Then the editing 'Orange' was also affected and signed a 12.1% and 1,187,000.