'My house is yours', 'Castamar's cook' and 'The infiltrated boss' compete today for the audience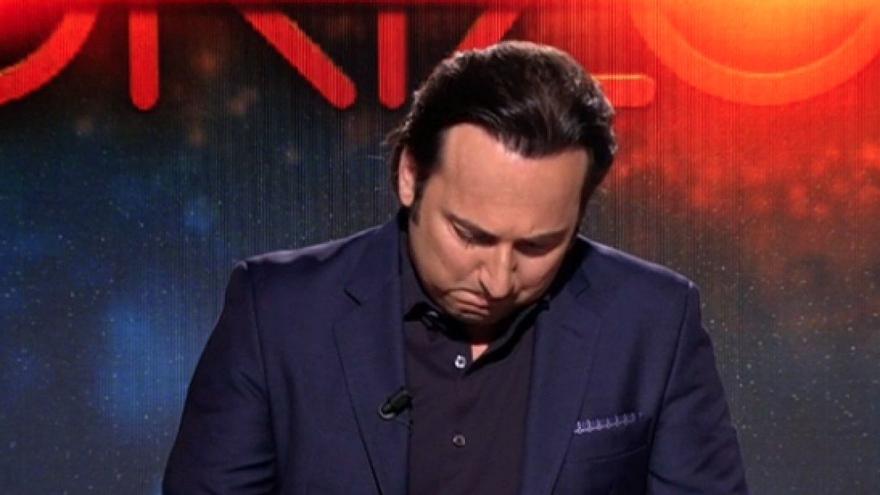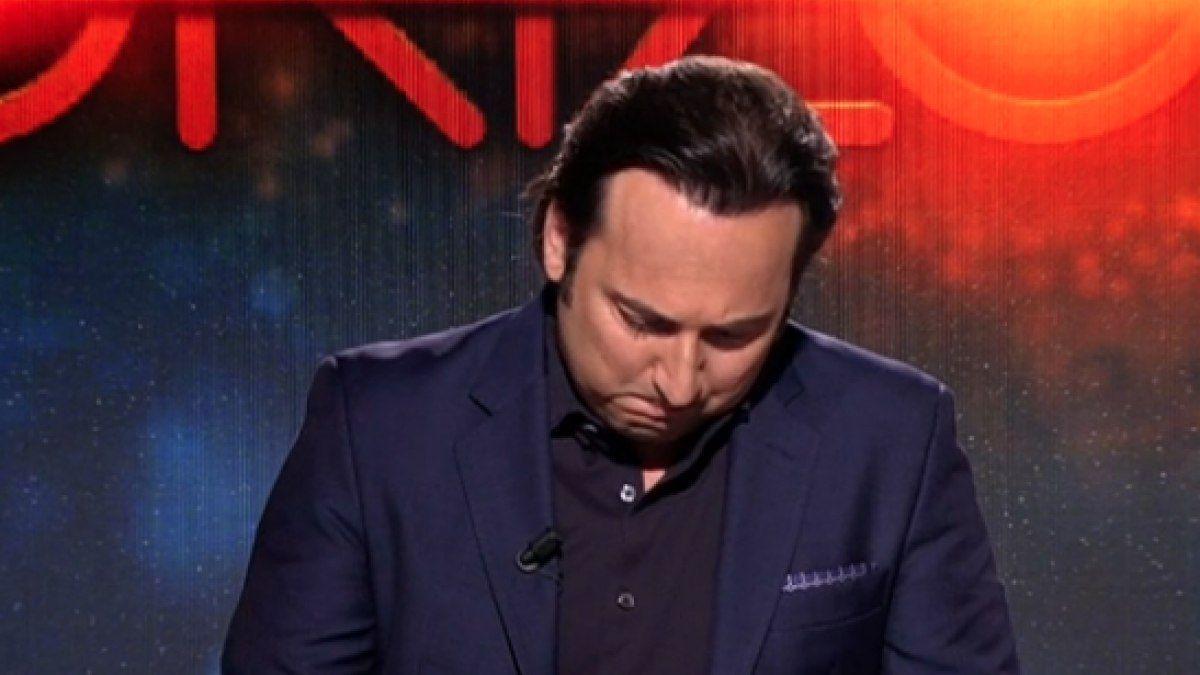 Telecinco Take advantage of the short break from the Eurocup to broadcast tonight (10pm) a new installment of 'My house is yours'. On this occasion, Paz Padilla receives Bertín Osborne in the house where they spent their summers when she was a child: the house of her maternal grandparents in the Cadiz town of Zahara de los Atunes (Cádiz). In this significant enclave, the comedian explains to Osborne what her current moment is after the hard process of the disease and the loss of her husband.
The first season of 'The cook of Castamar' ends tonight (10:45 p.m.) in Antenna 3. In this installment, Diego survives the shooting. The wedding plans go ahead. Clara will leave the house after the execution of her father. There is no hope for him. But a new clue appears on the whereabouts of the witness. Gabriel goes out to look for him, managing to arrive in time and save him. On the other hand, Clara says goodbye to Castamar and the Duke with gratitude. It hurts Diego to see her go, but they don't have a choice.
Leonardo paints 'The Last Supper' in La 1
For its part, The 1 TVE broadcasts tonight (10:10 p.m.) a new chapter of 'Leonardo', the historical series that explores the secrets and dramas behind Da Vinci starring Aidan Turner, Giancarlo Giannini, Matilda De Angelis, Freddie Highmore, James D'Arcy and the Spaniard Carlos Cuevas. In this installment, the artist receives a new commission ('The Last Supper'), but struggles with his internal conflicts. After putting his creativity to the test and experimenting with a new technique, Leonardo faces the consequences of his actions, while another problem escalates with devastating results.
The new season of 'The boss undercover' return tonight (10:30 p.m.) to the sixth. This week, Julio Sánchez, founding partner of La Mordida, a leading company in Mexican gastronomy, will verify under a false identity that some of his workers sometimes lack patience, that they need a little encouragement to work, that they have to face situations unpleasant, and you will learn stories that you will not be able to contain your emotion ...
Iker Jiménez, in Cuatro
Four bet tonight (10:50 p.m.) on a new delivery of 'Horizon'. In this installment, the program presented by Iker Jiménez will analyze the strange case of a herd of 15 Asian elephants that has spent a year traveling a long road of 500 kilometers to the north of China with the help of naturalist Álex N. Lachhein.