'My daughter' and 'Planeta Calleja', rivals of the premiere of 'Adú' on Telecinco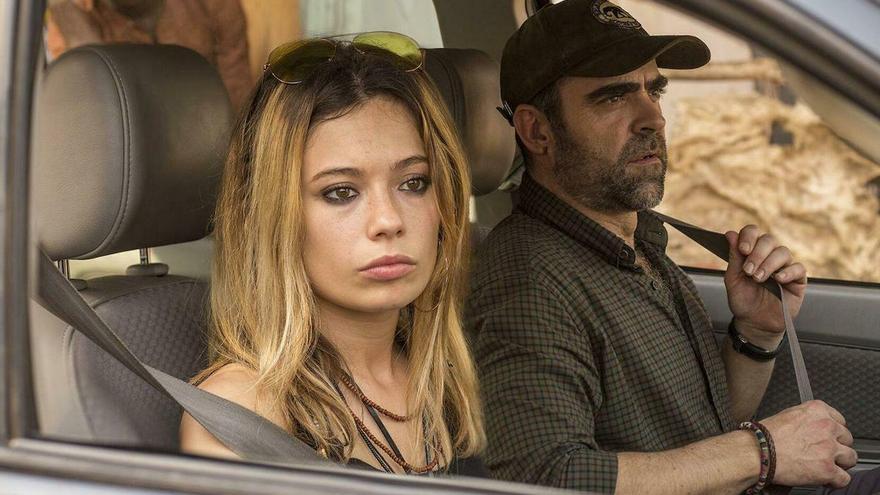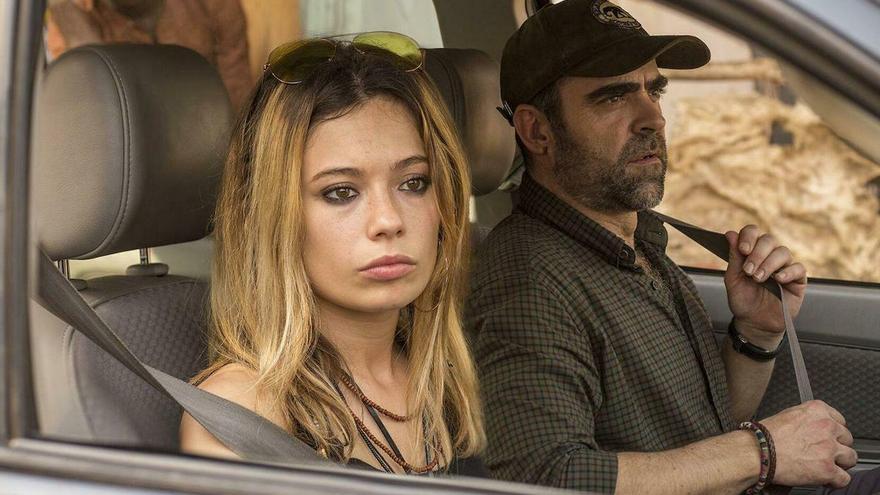 'Adú' arrives this Sunday (22:00 hours) at the first-time of Telecinco, which again transfers the emission of 'Survivors 2021: Honduras Connection 'to Monday. In a desperate attempt to reach Europe and crouched before an airstrip in Cameroon, a six-year-old boy and his older sister wait to sneak into the holds of a plane. Not too far away, an environmental activist contemplates the terrible image of an elephant, dead and without tusks. Not only do you have to fight poaching, you will also have to reconnect with the problems of his daughter recently arrived from Spain. Thousands of kilometers to the north, in Melilla, a group of civil guards prepares to confront the furious mob of sub-Saharan Africans who have started the assault on the fence. Three stories united by a central theme, in which none of the protagonists know that their destinies are condemned to intersect and that their lives will never be the same again.
For its part, Antenna 3 broadcasts tonight (10:10 pm) a new episode of 'My daughter'. In this broadcast, while Demir tries to find the money necessary for Öykü's treatment, Cemal implements his twisted plan … On the other hand, Zeynep, Öykü's aunt, arrives at Demir and Candan's house looking for the little girl and with an advantage over the rest: it only reminds her of her.
'Robin Hood' will be tonight (10:05 pm) 'The movie of the week' in La 1. In the film set in 13th-century England, Robin Longstride (Russell Crowe), a magnificent archer who has fought in the Crusades in the service of King Richard the Lionheart (Danny Huston), returns from the Holy Land fighting the French and looting. villages. When Ricardo is killed by an arrow, Robin moves to Nottingham to fulfill a promise he made to Sir Robert Loxley (Douglas Hodge) before he died: to bring his sword to his father, Sir Walter Loxley (Max Von Sydow).
Four bet tonight, at 9:30 p.m., for a new installment of 'Planeta Calleja'. This week, Jesús Calleja will have Willy Bárcenas as his adventure companion. On this trip, both will enjoy Iceland, where they will carry out a trekking through snowy landscapes, a bath in a thermal river with an ambient temperature of -14º, tours of underground volcanic tubes and ice caves and an ascent of the largest glacier. of Europe are some of the experiences.
On laSexta, 'Salvados' reveals tonight (9:25 pm) the real estate deals of the Archbishop of Oviedo. Gonzo, together with the Salvados team, travels to Asturias to see first-hand which are the properties with which Sanz gets economic profit. This is the case of the Coya parish house, whose neighbors claim as their own despite the fact that the Church registered it in their name.