Mutua Madrileña will seek to increase its stake in Caixabank and expand its bancassurance agreement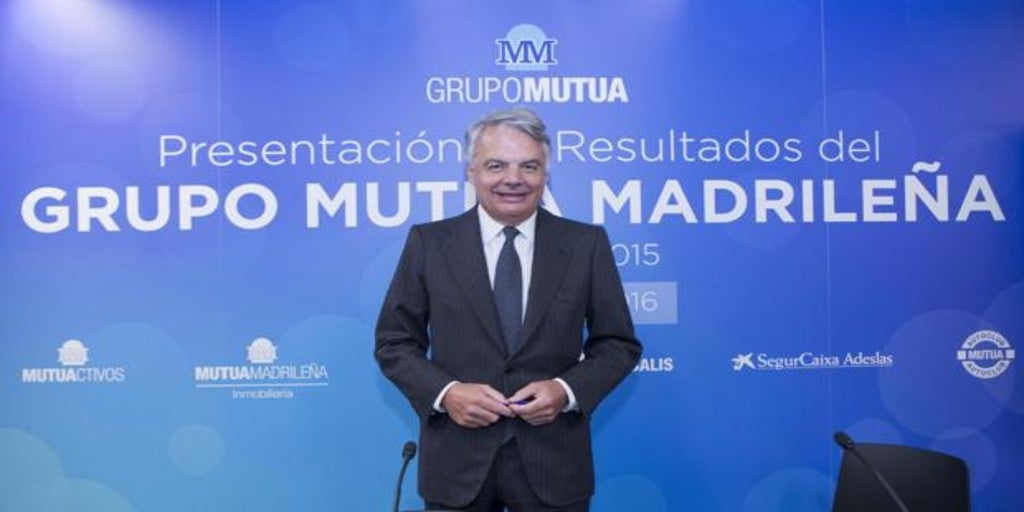 Updated:
save

The president of Mutua Madrileña, Ignacio Garralda, has assured today that they will seek to strengthen their shareholding position in the future CaixaBank, after considering it a "very justifiable investment transaction".
Thus, during the second day of the XI Financial Meeting organized by KPMG Y Expansion, Garralda confirmed that when the merger between Caixabank and Bankia becomes effective, their stakes will be diluted from 2.2 to 1.6%. In this sense, the president of the Madrid insurer has argued the possible purchase of shares to the "suggestive and attractive" business plan that opens with this union.
In other lines of business, Garralda has also valued the possibility of continuing with the bancassurance agreement that it has had since 2011 with Caixabank. Along these lines, he acknowledged that they would "love" to continue maintaining this allianceAlthough they will still have to wait for "February or March next year when the merger gets under way."
Thus, Garralda also pointed out that before carrying out this negotiation, the termination of the contract between Bankia and Mapfre, an alliance of bancassurance which is still operational today. Something that seems, will not be an impediment, attending to the words of its president Antonio Huertas, who also participated in the meeting and revealed that everything indicates that "the change of control will end the contract." Huertas wanted to downplay this loss of business, stating that Bankia represents "2% of its world premiums and 6 percent in Spain." It also opened the possibility of new alliances with other banks.
Like May water
Regarding the economic situation of Mapfre, Huertas has been optimistic despite the results of the company during the first semester – a decrease of 27.7% of its Benefits compared to last year-, which were affected by the pandemic. Thus, he has highlighted the entity's "excessively high" liquidity position, something that he attributes "to the characteristics of the sector", which allow it to have a large cash flow as well as "low delinquency".
In this sense, Huertas assured that he "does not share" the vision of the regulatory bodies that recommend not to distribute dividends this year to his shareholders. "We fully understand the prudence demanded by supervisors but our 175,000 shareholders await their dividend like May water."