Mutua Madrileña earns 137 million in the first semester, 24% less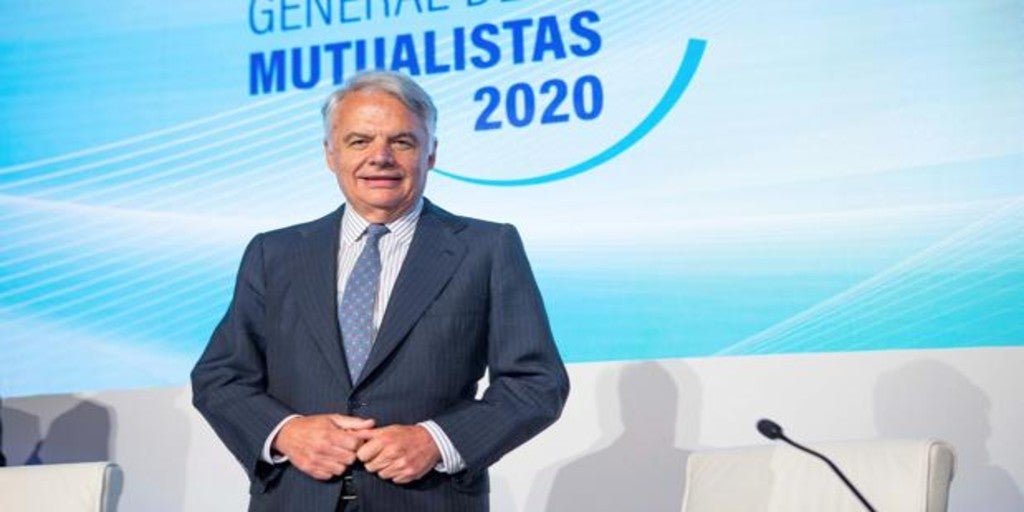 Updated:
save

Mutua Madrileña earned 137.3 million euros in the first half. This represents 24.6% less than a year earlier. Among the reasons for this decrease in profit is, among others, the voluntary decision to extend car and motorcycle insurance coverage for two months among his clients. Without forgetting, also, the effect produced in their accounts due to the falls in the financial markets.
Turnover for first totals reached 2,764 million euros, 0.7% less, although in the case of "Non-life" policies, income rose 0.7% to 2,704 million. Its main business branch continued to grow despite the ravages of Covid-19. In this sense, it should be noted that around 1.3 million clients of the insurer have already benefited from the two-month extension in auto and motorcycle insurance.
From the group they emphasize that in the branches of «Cars» and «Health» the evolution has been better than the industry average. In the first case, income fell from January to June by 1.2%, when the average for the union was 2.9%. Premium income in this area stood at 802 million, already second in the ranking in "Cars".
In the field of "Health" insurance, premium income grew by 6.1% until June (4.97% the average for the sector) and reached 1,357 million euros. Thanks to this, Adeslas, belonging to Mutua, has a 28.9% share, being the leader of this branch in Spain.
Customer support
«The group, chaired by Ignacio Garralda, has also launched extraordinary measures worth more than 200 million euros to help its policyholders, its SME providers, health providers and the most vulnerable groups to cope with this situation, "said the entity it's a statement.
Likewise, Mutua recalled its growing commitment to internationalization, with Chile and Colombia as the main exponents. But his intentions do not stop there, as President Garralda pointed out in the board of mutualists from a few weeks ago. Then, he stressed that the firm's plans are to continue expanding outside of Spain to continue gaining business and to better face future challenges.