Mutua Madrileña closes its third purchase in two months by acquiring 16% of Ubikare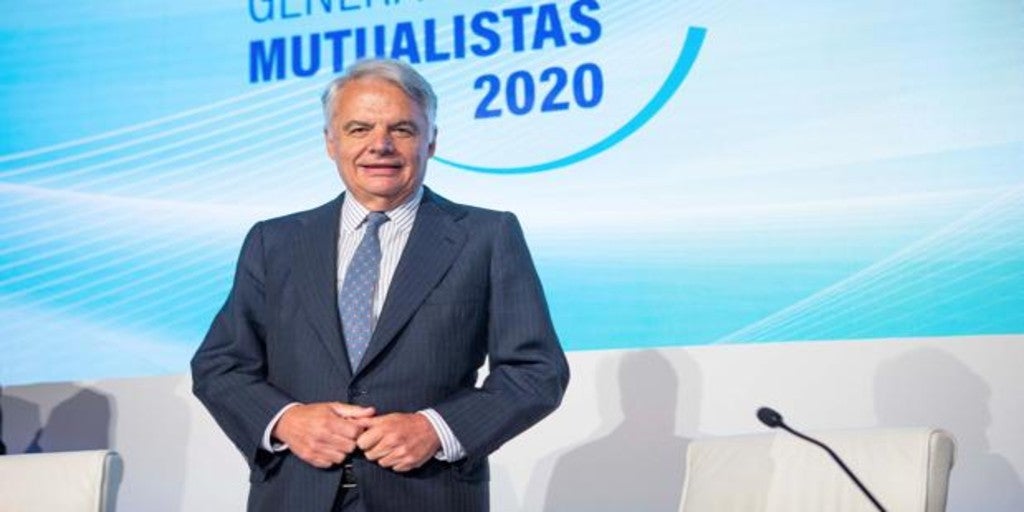 Madrid
Updated:
Keep

Mutua Madrileña adds and continues with the fulfillment of its strategic plan. The insurer has closed the purchase of 16% of the health and care services company for the elderly at home Ubikare. Thus, it becomes the main strategic partner of the company
Ubikare is a start-up focused on comprehensive and complete care for the elderly, with adapted healthcare and assistance throughout the patient's life cycle. Now the insurer will enter the Ubikare board of directors with two positions, "which will bring their experience and skills to the management team and will contribute to its escalation process."
The group has not disclosed the amount of the operation, which is in addition to the two that closed in early August. Then, it reached an agreement with the manager Portobello Capital for the purchase of the mobility platforms ElParking and Imbric, with which it seeks to advance the goals of its roadmap until 2023 and place the insurer in a strategic position in everything related to the field of mobility. A line started with the entry into Movo's capital in 2019, the Spanish micromobility start-up.
There are already three acquisitions (this last partial) in less than two months. This strategy is part of its plan until 2023 and which considers as main axes to continue accelerating the digital transformation of the group, consolidate international expansion, the growth of its financial advisory activity and entering new businesses related to mobility, health and home. This, thus, is part of that diversification strategy.