Mutua and Caixabank expand their bancassurance alliance for 650 million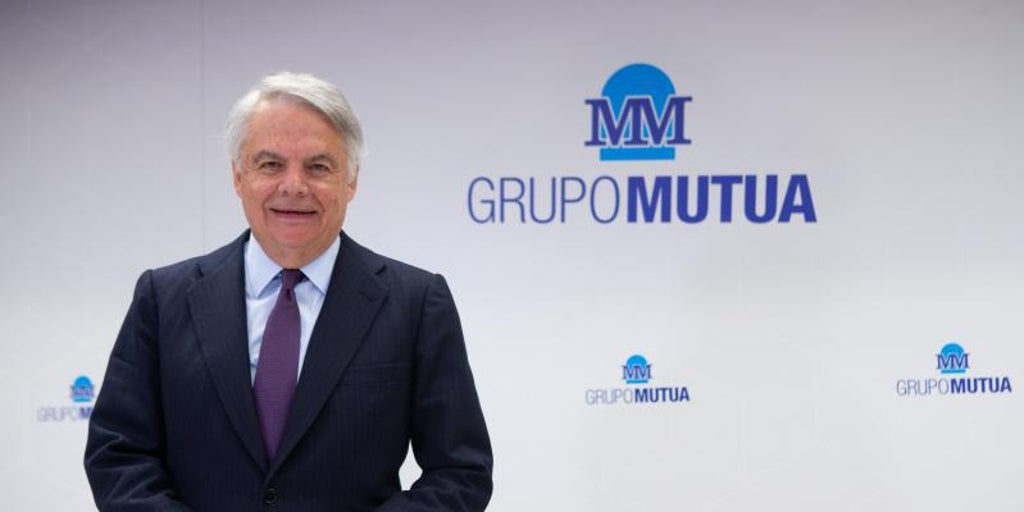 Madrid
Updated:
Keep

Mutua Madrileña and Caixabank have amply demonstrated that they are strategic partners for the sale of insurance. And now, after breaking the agreement that the absorbed Bankia had with Mapfre, they are further expanding theirs. They formalize the access of SegurCaixa Adeslas to the new business brought about by the integration of Bankia.
«The amount of the operation has been set at 650 million euros and will be carried out through SegurCaixa Adeslas, an entity integrated into the Mutua Group and owned by caixabank, on which the distribution agreement between both entities in the field of bancassurance is articulated", affirms the statement of both companies. Mutua has 50% of this entity and Caixabank 49.9%.
In this way, they increase the exclusive distribution capacity of non-life insurance to six million individual customers from Bankia, which represents an increase of around 50%.
CaixaBank and Madrid mutual formalized a strategic alliance in July 2011 whereby, on the one hand, the insurer took a controlling stake of 50% of SegurCaixa Adeslas and, on the other, reached an agreement for the exclusive and indefinite distribution of health, home and , auto and other non-life lines of SegurCaixa Adeslas through the CaixaBank branch network, the largest network in the country. The agreement sealed today affects this second aspect of the alliance.
In this way, the bank finally closes its insurance strategy after absorbing Bankia.
Although that does not mean that you can forget about Mapfre because there is still some fringe to close. Caixabank will pay more than 570 million to the insurer for ending their relationship and there is still a pending edge, as reported at the time: «Mapfre and Caixabank have agreed to submit to arbitration if Caixabank is obliged, in accordance with the aforementioned bancassurance agreements, to pay Mapfre an additional amount of 52 million euros, corresponding to 10% of the values ​​of the life and non-life businesses determined by the independent expert«.