Musk will contribute more private money on Twitter to avoid the collapse of Tesla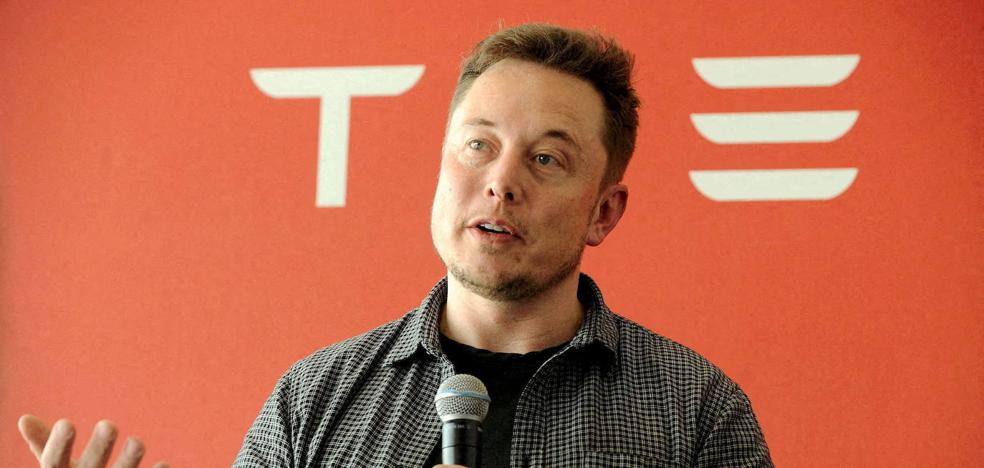 The businessman gives up buying the social network with debt linked to the shares of his car company
Tesla shares have not stopped falling since its founder, Elon Musk, announced the purchase of Twitter. Shares of the electric car company have plunged 40% since that day because the Twitter offer was associated with debt tied to its Tesla shares. For this reason, the businessman has decided to disassociate both companies and will no longer finance his takeover bid on Twitter in this way.
In a statement registered with the US Stock Exchange Commission (SEC), Musk announced that he will finance most of the approximately 44 million dollars (41,000 million euros) that he offered for Twitter with money from his pocket and that of other partners. . Thus, the part financed with debt will go from 21,000 million dollars to only 9,000 million. Otherwise, he could not control that Tesla continued to fall since of those 21,000 million, 12,500 were linked to a loan whose guarantee was the shares of the car manufacturer.
His plan now is for current Twitter shareholders, like his founder Jack Dorsey, to remain partners in the company and contribute to the project, either in cash or in company shares. Although there is still uncertainty surrounding the purchase of the social network, especially after Musk himself cast doubt on his Twitter account, assuring that the platform has more false accounts than promised.
And it is that the recent falls in the stock market of both Tesla and Twitter have caused Elon Musk's fortune to fall below the barrier of 200,000 million dollars, according to the latest estimates of the Forbes list of richest people in the world. The businessman's wealth is concentrated mainly in shares of the two companies, so stock market movements largely condition his wealth.
The founder leaves Twitter

In the midst of this situation, the co-founder and former CEO of Twitter, Jack Dorsey, has announced to the company's board of directors that he will leave the social network immediately. It was an expected announcement after he said in November that he would leave his position as CEO, but it was not known when his departure would occur.
The board of directors then appointed Parag Agrawal as the new head of the social network, until then director of Technology. With Dorsey's departure, the company is left without any of those who founded it in 2006.
The sale of Twitter to Elon Musk has not led to Dorsey's departure, on the contrary. The executive approved the purchase, assuring that Musk was "the only solution" for the future of the platform.