Musk threatens Twitter to break the purchase agreement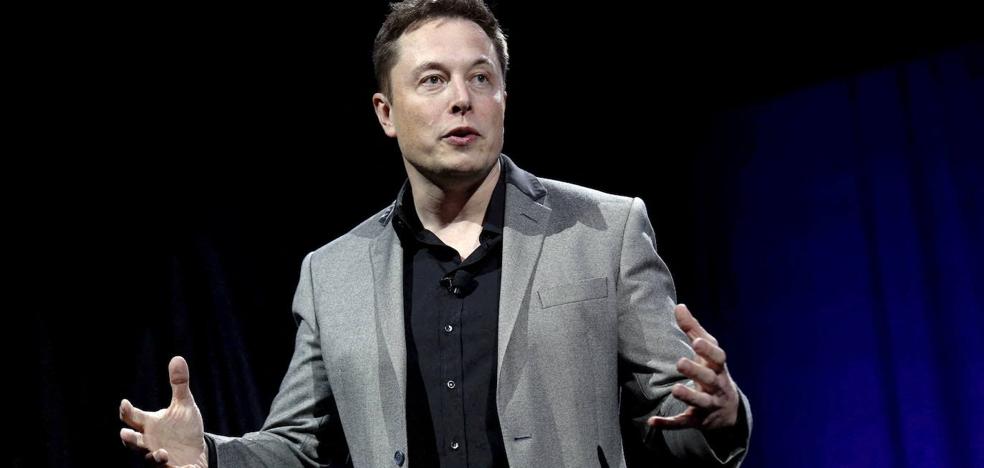 The billionaire has accused the company of a "clear material breach" of its obligations by not disclosing the number of false accounts
Elon Musk's battle to gain control of Twitter has moved on to a new stage. The richest man in the world has threatened to withdraw from the agreement of 44,000 million dollars (41,992 million euros) to acquire the social network considering that Twitter is reluctant to provide data on the number of false accounts, spam and 'bots' who reign on the platform.
In a letter sent by Musk's lawyers and published by the United States Securities Market Commission (SEC), the billionaire explains that he is taking this step in view of the resistance offered by the company to meet his demands. A situation that the North American considers as a breach of the obligations of the owner of the company. Twitter is transparently refusing to meet its obligations under the merger agreement, raising further suspicion that the company is withholding requested data.
It is the first time that Musk has threatened to withdraw from the agreement in writing after "temporarily" paralyzing the agreement in May until the company provided data on the number of fake accounts, estimated by the company at 5%. of all users.
However, the also owner of Tesla estimates that this figure could be at least 20% and said he does not believe in the "lax testing methodologies" that the company uses to measure the number of false profiles. Therefore, he asked to know the data to perform his own user analysis. As his lawyers assure in the letter, "Musk clearly has a right to the requested data so that he can prepare for the transition of the business and facilitate its financing",
After knowing the letter sent to the company and with which Musk intends to press again in the purchase process, Twitter shares were left more than 4% after the opening of Wall Street and were trading at $38.59, well below below the $54.20 purchase offer price planted by Musk.
It was in April when Musk launched the offer to take control of Twitter, raising the elimination of 'bots' and the verification of all users as priorities of his management. He first bought 9% of the company so he could get on the board of directors. A few weeks later, Musk launched the offer for control of the entire company that is now not clear that it will conclude.