Musk raises $7 billion to buy Twitter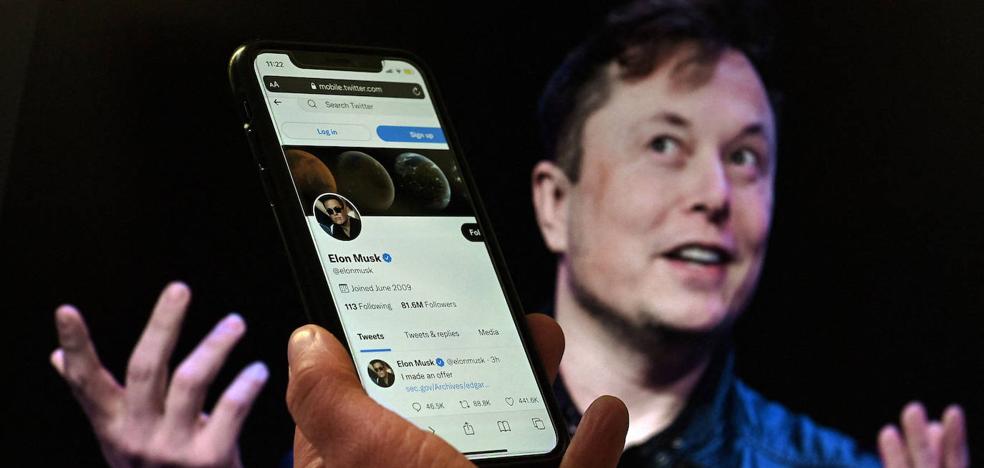 The billionaire has managed to get several investment funds and other businessmen to contribute part of the 44,000 million for which he will acquire the platform
Of the 44,000 million dollars for which Elon Musk will buy Twitter, the businessman promised to give 21,000 directly out of his pocket for the acquisition of the platform. And it is much closer to achieving it after the founder of Tesla has managed to get several investment funds and other entrepreneurs to contribute 7,000 million dollars, including Larry Ellison, co-founder of Oracle, or the Saudi prince and businessman Al Walid bin Talal .
Therefore, 21,000 million will be paid by Musk personally and the other 23,000 million correspond to bank loans. In a document sent to the SEC, the United States stock market regulator, the also founder of SpaceX lists a total of 19 investors who agreed to contribute to the acquisition of the social network.
Billionaire Larry Ellison, co-founder of computer giant Oracle and a member of Tesla's board of directors, will contribute $1 billion. Investment funds Sequoia Capital ($800 million), Vy Capital ($700 million), and Brookfield ($500 million) are also among the top contributors.
Prince Bin Talal, for his part, will make available almost 35 million of his Twitter shares once the purchase is completed to retain a stake in the company's capital, which Musk wants to withdraw from the Stock Exchange. And that this investor had previously considered that Musk's offer at $54.20 per share was too low to buy a company like Twitter.
The businessman also indicated to the SEC that he is looking for other sources of financing among the shareholders of Twitter itself, including the founder and former director of the platform, Jack Dorsey. With this step forward, the purchase of Twitter could be finalized before the end of the year.