Musicians Alba Gil and Fajardo perform at the 'Anti-Repression Event' at El Taller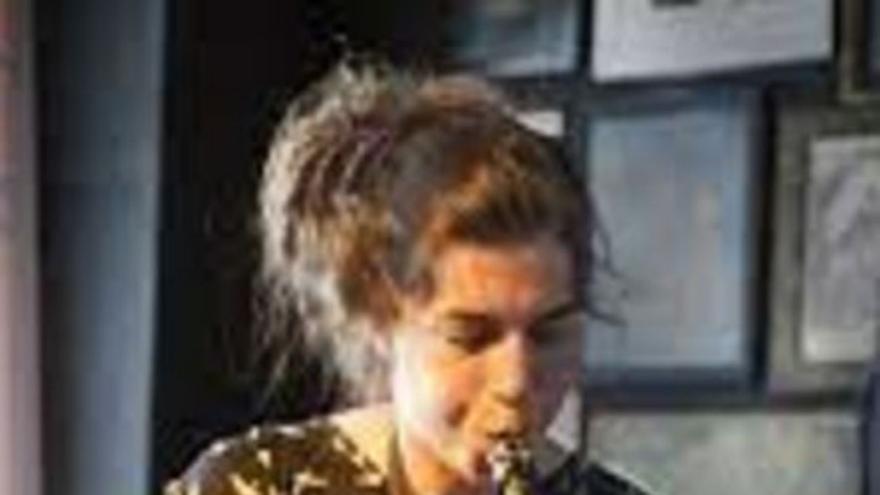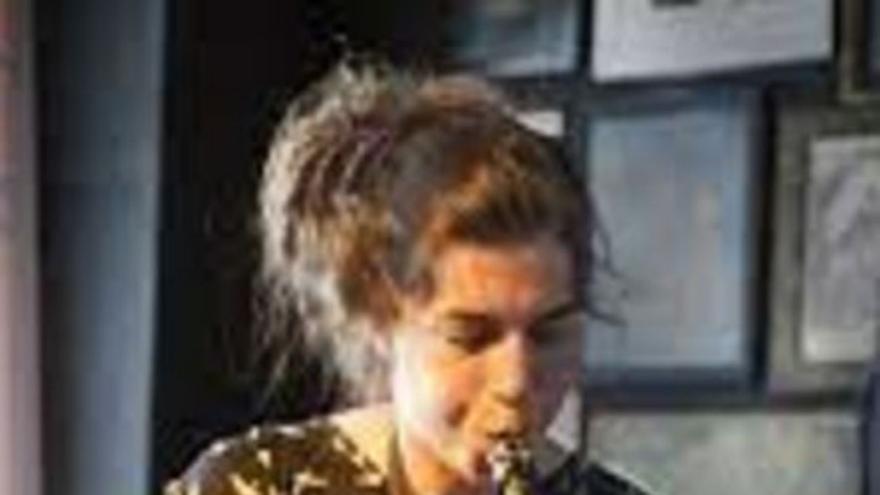 The Gran Canarian musicians Alba Gil Aceytuno and Fajardor unite their talent and convening power as hosts of the so-called Anti-Repression Event, conceived as a musical meeting in solidarity with the sanctioned people in the "counter-demonstration" organized last December 2020, as a reaction to a previous call in protest against the arrival of immigrants to the Canary Islands.
The meeting will take place next Sunday, February 13, starting at noon, in the new space El Taller, in the neighborhood of La Isleta, as an act of support for people sanctioned for their protests against fascism and racism. The meeting includes live music, drinks and food and vegan, and sale of t-shirts, since access to El Taller, with limited capacity due to to the situation of the pandemic, it is by reverse box office.
Xenophobia
The context of this encounter goes back to that December 2020in full rebound of the pandemic -and the consequent fall in tourism-, but also the rise of a wave of racism before the arrival of thousands of people to the Canary coasts.
In this scenario, a demonstration was called in the Gran Canaria town of Puerto Rico, spread by the far-right party Vox, "in defense of tourism", under the hashtag #StopInvasionMigratoria, which was attended by Santiago Abascal.
The leader of the green formation defended the alleged link between the low hotel occupancy at that time and the presence of migrants arriving in small boats, for which he held the Government of the Canary Islands responsible, and spoke in favor of the eviction of immigrants from hotels, as well as "immediate deportations" in the face of "the overtones of invasion" of the migration crisis on the islands.
Faced with this call, numerous Canarian men and women called an "anti-fascist counter-demonstration" through networks, as the organizers of the Event recall, where five of its promoters, in front of a thousand protesters with Francoist symbols and slogans, were separated by the Civil Guard and identified under insults and boos from the attendees. «While guarded against a wall by the Guard, we made the saucepan that we had gone to make, while the tension was increasing. Finally, We left the place with a feeling of impotence and rage," they say.
Seven months later, each of the five participants received a fine of 601 euros, with the accusation of "rebuking the protesters with loud, xenophobic shouts and cutting their sleeves", which adds up, altogether, to more than 3000 euros in penalties. "We appealed the sanctions three times with the help of a lawyer, all of which were denied," added those affected.
Thus, the Anti-Repression Event was born as a solidarity campaign to collectively assume the high cost of fines, "as well as to denounce the criminalization of anti-fascist and anti-racist protest, supported by the gag law and police repression," they denounce.