Music therapy to treat addictions in Fuerteventura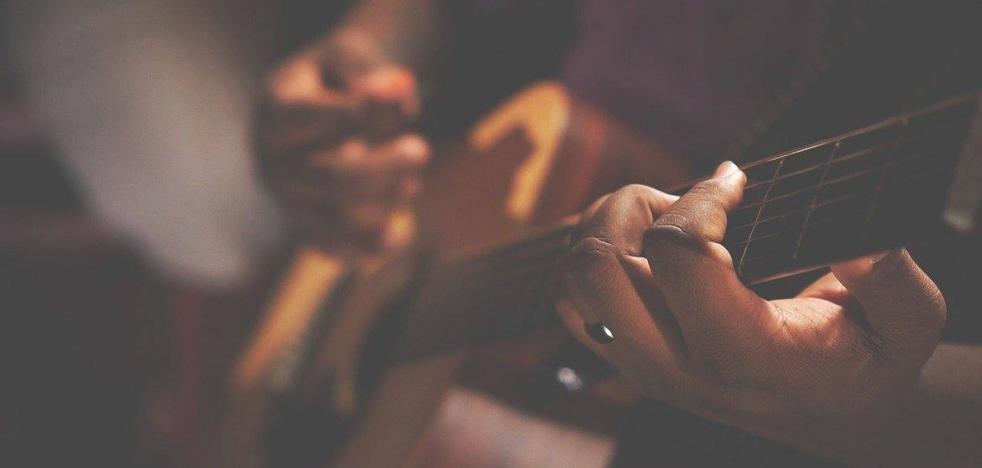 music therapy workshops
This alternative therapy uses sound, movement and the body itself as a means of expression to develop a bond with the therapist
The Cabildo of Fuerteventura has launched
music therapy workshops aimed at users of the Information and Addiction Prevention Service.
This action is carried out from this service and in collaboration with the
vulnerable familiesthe Cabildo Majorero reported in a statement on Monday.
According to the island councilor for Social Policies, Adargoma Hernández, "the workshops are held weekly with small groups, adapting the objectives of the sessions to each specific individual or working group."
These sessions are directed by the musician
Santiago Marrerowho has highlighted "the importance of betting on this type of alternative therapies that complement the interdisciplinary work that is being carried out in areas such as hospitals, educational centers or associations, among others."
Music therapy uses
sound, movement and the body itself as a means of expression to develop a bond with the therapist. A trained dog intervenes as a co-therapist in the workshops, so animal therapy is also worked on.