Music Square prepares for Sting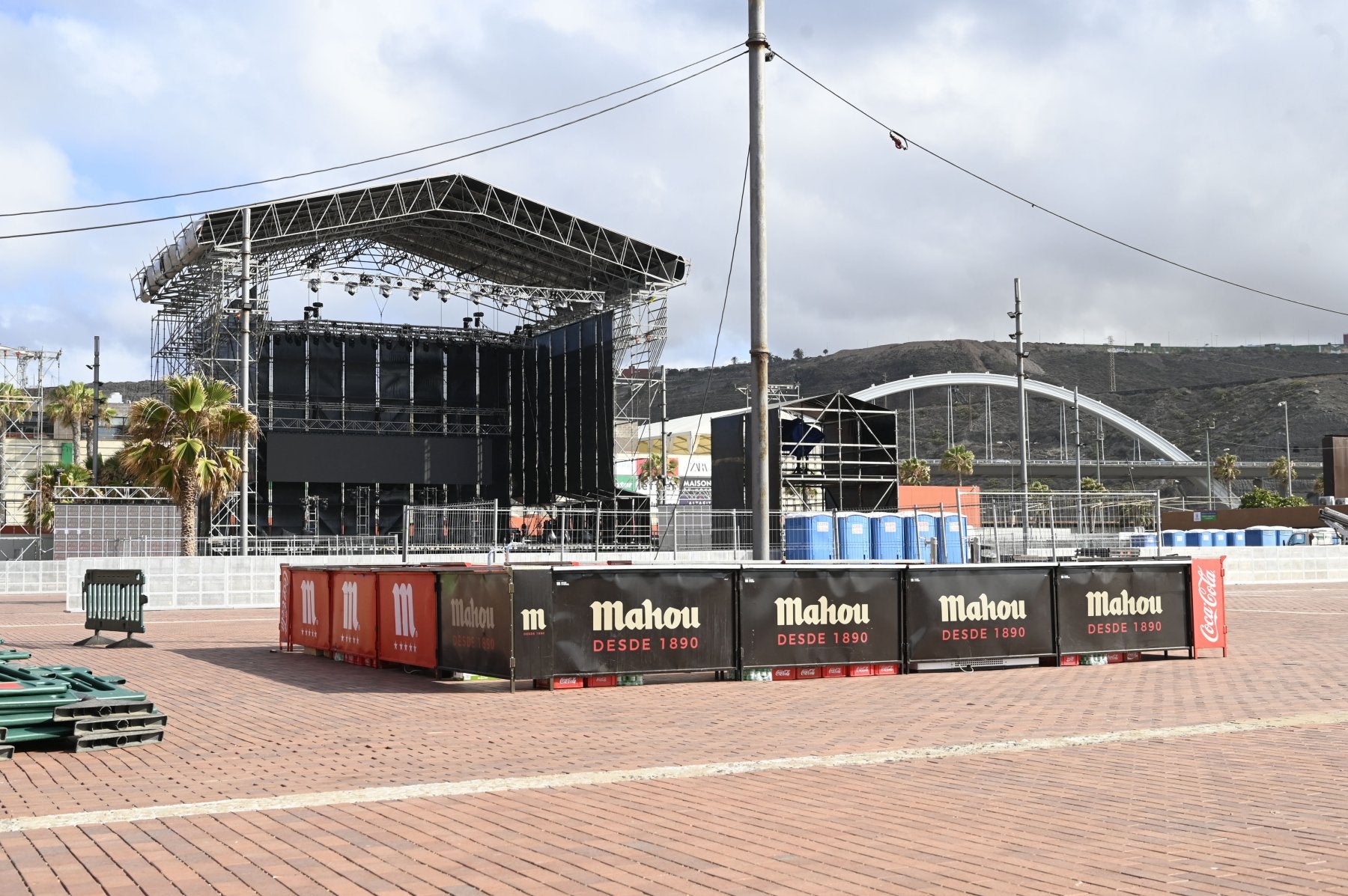 CANARIAS7
The Gran Canarian palms
Saturday, June 3, 2023, 01:00

you need to be registered to access this functionality.
The Plaza de la Música in the capital of Gran Canaria, next to the Alfredo Kraus Auditorium, final preparations to welcome this sunday Sting's second concert in the archipelago within his international tour called 'My Songs'.
This Saturday debuts on the soccer field adeje.
This Friday afternoon the details of the stage and all the preparations were finalized to welcome the legendary British singer and composer back to Gran Canaria, after his debut on the island in 2011on that occasion at the Gran Canaria Stadium and in a symphonic version, together with the Gran Canaria Philharmonic Orchestra.
Now the author of topics like 'Englishman In New York' o 'Fields of Gold' came back with his band to review all his greatest hitsboth solo and from his stage with The Police.