Music producer, DJ and singer SOPHIE dies in Athens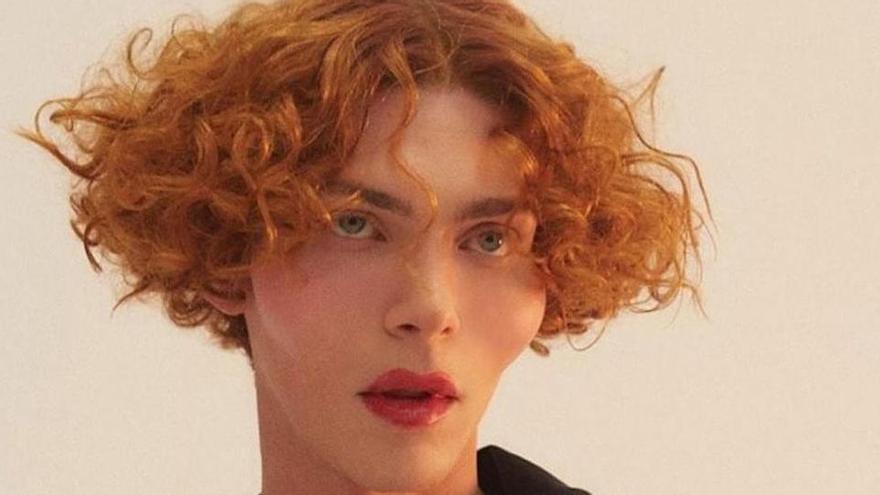 The DJ, music producer and singer SOPHIE, collaborator of great artists and transgender activist, died at dawn this Saturday in Athens, at the age of 34.
The well-known artist died at her home in the Greek capital, after a sudden accident, according to her team in a statement in which they asked for respect and privacy for the family and their followers.
"SOPHIE was a pioneer of a new sound, one of the most influential artists of the last decade. Not just because of his clever productions and creativity, but because of the message and visibility he achieved. An icon of liberation, "they said in the statement.
Born and raised in Glasgow (UK), Sophie Xeon stayed in the background of the industry while launching successful collaborations with Madonna -together with who wrote the single 'Bitch I'm Madonna' in 2015-, Lady Gaga, Diplo, Charli XCX or Vince Staples.
In 2018 she released her debut album 'Oil of Every Pearl's Un-Insides', marked by her transgender identity, which earned her uA Grammy nomination in the category of Best Dance / Electronic Album and dozens of favorable reviews from critics and the public.