Music: Cristina Ramos premieres 'Adagio'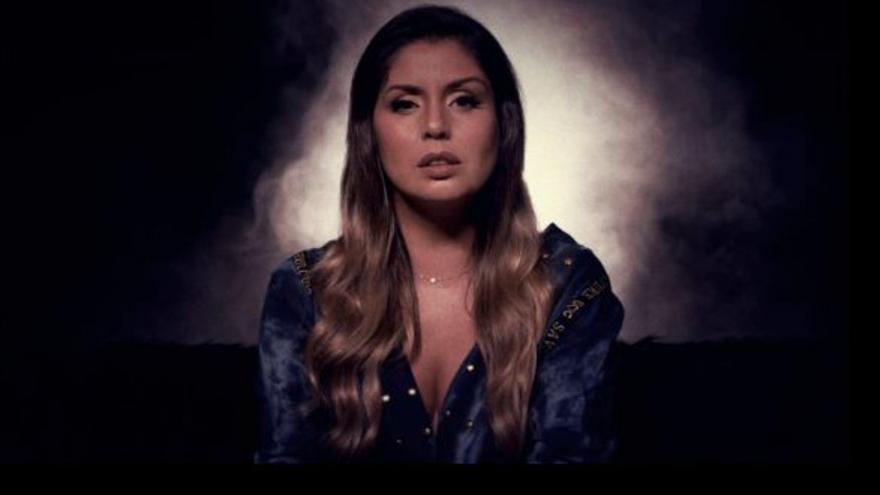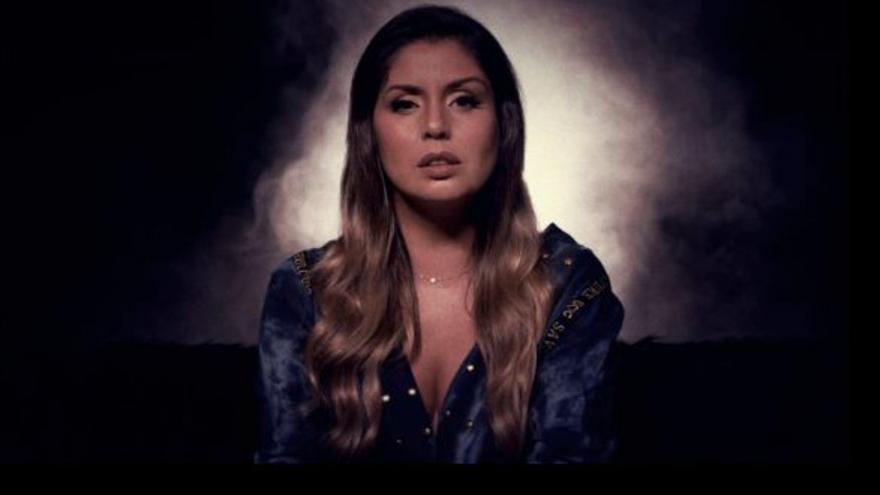 The Canarian singer Cristina Ramos publish the video clip of 'Adagio', the third single from his album 'Superstar'. The artist who has become known by triumphing in talent shows in Spain, Mexico, the United States, the United Kingdom and China has chosen 'Adagio', a composition based on Albinoni's 'Adagio', to launch her new work. The video clip is a production of Made in Canarias and Envideate, and has had David Molina Makeup and Hair Agency Book.
The adaptation of Albinoni's work for the Gran Canaria soprano who cultivates both opera and rock has been written by Jesus Cañadilla and Alejandro de Pinedo. Is about a ballad in which Cristina shows her interpretive potential and he plays with the different colors of his vocal registers to create environments in a very effective production with sounds close to rock, opera and cinema.
After the release of the singles 'Superstar' and 'The Fantastic Island', 'Adagio' sees the light as a promotion of the album 'Superstar', which Cristina plans to publish at the beginning of next year. 'Adagio', with its album and video clip, will in turn be released in its English version on digital platforms as a preview of the English version of 'Superstar'. The recording of the new album by the singer from Gran Canaria is being finalized this October, it will have an extra track, and it will be launched aimed at the international market.
Cristina Ramos rose to fame in 2016 by winning the first edition of the contest Got Talent Spainby Telecinco. All of Spain went crazy with the power of Cristina's voice and from that moment she fell in love with her. Since then, everything has been successes in his career.