Music: Best of 2020 | Blog North American route and beyond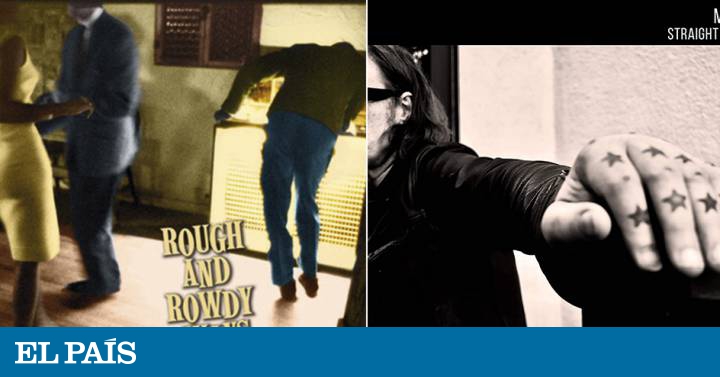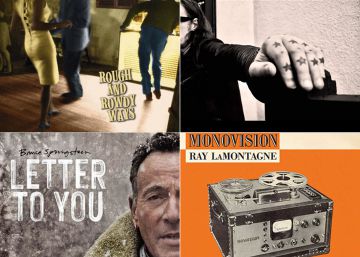 Like every year, the list of the best albums arrives. In this sound route I never tire of repeating it every season: this is a classification that is not scientific at all and is very personal. In this way, this final list does not seek to establish a chair or mark any trend. It responds, solely and exclusively, to my personal tastes, trying to order what I consider to be the most important albums of this 2019.
It should be noted that I tend to be very messy for this type of review and I always leave an album on the way. Records that I couldn't listen to despite the intention or that I listened to but, when making selections, I end up including them. But I don't think it's something tragic. After all, the end of the year list is, honestly, a simple orientation and, above all, a mere diversion that allows us to set an annual guideline. It also allows us to discover things or re-listen to albums that may have been listened to without much attention. And, above all, it allows us to continue sharing music, which is the most important thing in my opinion.
Like other years, this list of La Ruta Norteamericana is made up of the 20 albums that took the most from me, without needing to be better or worse than others. They have to be 20, the number of other courses, and, in this sense, several have to be left out that could be included without problems. I think now, for example, of the records of Shirley Collins, Nathaniel Rateliff, Bill Callahan, Fiona Apple, Drive-By Truckers, Arlo McKinley, Black Lips, Haim, Margo Price, Rufus Wainwright, Paul Weller, Moses Sumney, Ryan Adams, Sam Lee, Sufjan Stevens, Rose City Band, Jarv is…, Adrianne Lenker, Stephen Malkmus, Lucinda Williams and Tame Impala, among others.
I said, this list of "The best of the year for the North American Route" is not scientific at all. It is simply a personal list, from the author of this blog, with the sole objective of helping to meet records and artists or revisit those chords that filled us in this last year, that accompanied us on our trips, our sleepless nights or our moments more alive.
THE BEST DISCS OF 2020
1. Bob Dylan – Rough & Rowdy Ways
2. Mark Lanegan – Straight Songs Of Sorrow
3. Bruce Springsteen & The E Street Band – Letter to you
Four. Ray LaMontagne – Monovision
5. Sarah Jarosz – World on the ground
6. Laura Marling – Song for our daughter
7. Bonny Light Horseman – Bonny Light Horseman
8. Swamp Dogg – Sorry You Couldn't Make It
9. Laura Veirs – My Echo
10. Waxahatchee – St. Cloud
eleven. Dua Lipa – Future Nostalgia
12. Don Bryant – You make me feel
13. Matt Berninger – Serpentine prison
14.Marcus King – The Golden
fifteen. Bill Fay – Countless Branches
16.Phoebe Bridgers – Punisher
17. Chris Stapleton – Starting Over
18.The Secret Sisters – Saturn Return
19.The Lemon Twigs – Songs for the General Public
twenty. Fleet Foxes – Shore