Museums move away from 'bad companies' | Culture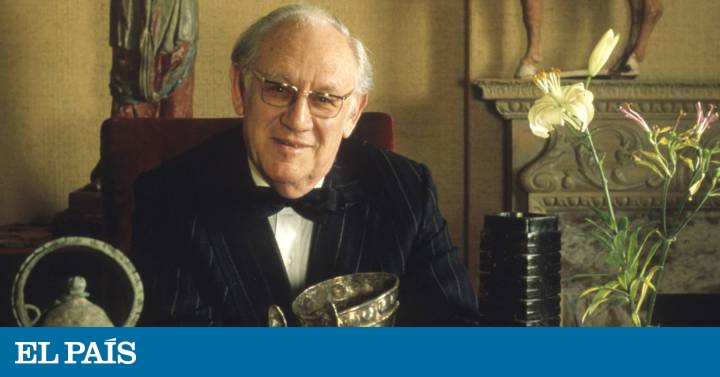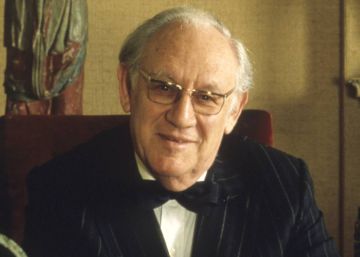 A new sense of ethics reigns within museums, which have been separated from patrons for months with harmful reputations, either because of their unimportant behaviors or because they come from conflictive sectors within the current social climate. The Sackler family, generous sponsors of institutions around the world, tops the black list since the analgesic OxyContin, on which they built their fortune, caused almost 50,000 deaths from overdoses in the United States. And that, only in 2017.
The calls 21st Century Medici They became a toxic asset for the main museums. In the last year, the Tate Modern and the Metropolitan of New York have given up their donations, just like the Guggenheim Foundation. The Louvre also erased the family name from its walls, which gave its wings a name from a large donation in 1997.
The Turner Prize, one of the most prestigious in contemporary art, expelled the main shareholder of Stagecoach buses from its board of trustees for his homophobic opinions. The Photo London fair turned its back on the sponsorship of Dorchester hotels, owned by the Sultan of Brunei, which imposes the death penalty on homosexuals and adulterers.
Meanwhile, the last Lyon Biennale generated criticism for accepting that Total pay between 5 and 10% of its budget. The theme chosen by its commissioners was the ecological crisis. Even so, the French oil company continues to support the Louvre and the Palace of Versailles and donated 100 million euros for the reconstruction of Notre Dame.
This decisive turn is explained by the action of associations that denounce these dangerous friendships by threatening boycotts and by the mobilization of prominent artists who have been signified by the cause. Photographer Nan Goldin, who was hooked on the opiates that made the Sacklers rich, is behind the protests that forced the Metropolitan and the Louvre to back down.
For her part, the artist Hito Steyerl took advantage of the inauguration of a show dedicated to her work in the Serpentine Gallery to condemn the links of the London center with the Sackler family. In the recent Whitney Biennial, four creators withdrew their works to protest against the inaction of the museum at the time of withdrawing businessman Warren B. Kanders, dedicated to the sale of military supplies such as tear gas, from the board of directors of that renowned museum New Yorker. Without forgetting the patrons with a clean reputation, they refuse to mix their names (and their capitals) with those of those bad companies.
. (tagsToTranslate) museum (t) ward off (t) bad (t) bad (t) company (t) cultural institution (t) (t) give up (t) substantial (t) patronage (t) company (t) reputation ( t) harmful (t) harmful



Source link