Murray recovers the wedding ring he lost after training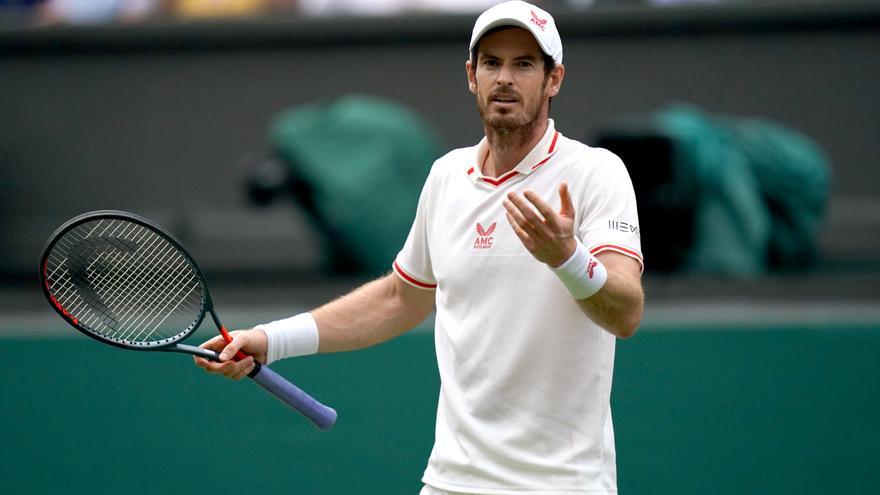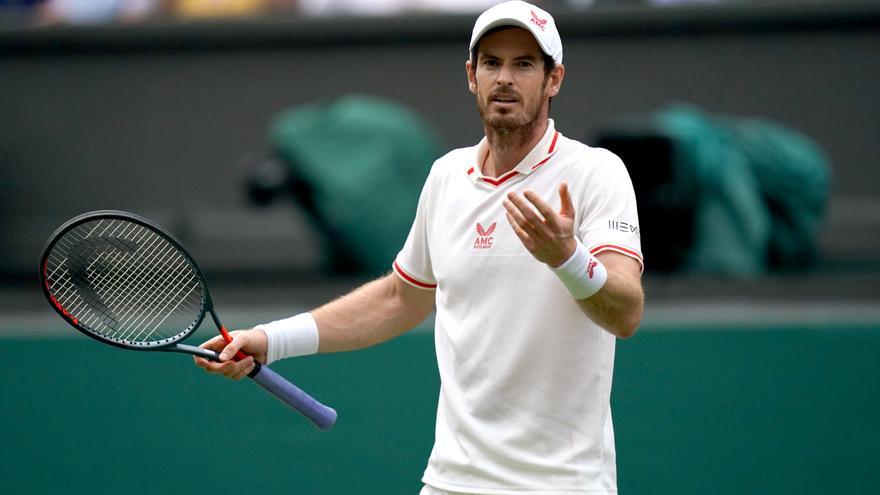 The Scottish tennis player Andy Murray was able to breathe relieved after recovering this Thursday the shoes that had lost after training during the American Indian Wells tournament and in which she had kept her precious wedding ring.
Dunblane's had recounted in a video on 'Instagram' that after dinner, he returned to his hotel by car, but that it "did not smell very good" because he had left his slippers inside. "It's like 39 degrees in here, so my shoes are pretty damp, sweaty and smelly, so I decided that when I got back to the hotel, they needed a little air and a bit of drying," he said.
AND having no "balcony" in his room, the former number one in the world preferred to leave his slippers under his car, with such bad fortune that he did not realize that had knotted her wedding ring on her cords.
"When I got back to the car in the morning, the shoes were gone, They had been stolen and I had to go to a store and buy different ones than the ones I normally use. And while I was preparing for my training, my physio said to me: 'Where is your wedding ring?' And I said to myself 'oh no'. I tie my wedding ring to my slippers when I'm playing because I can't play with it in my hand, so it has also been stolen, "lamented the Scotsman.
"Needless to say, I'm on the bad books at home so I want to try and find it and if anyone can share this or have any idea where it might be, it would be very helpful in trying to get it," he asked.
And Murray's claim took effect hours later. "Thank you very much for all the messages and everyone for sharing the story. I had to make a few calls and chat with hotel security, but would you believe it? They still suck, but lThe slippers are back, the wedding ring is back and I'm back in the good books, come on! ", he celebrated in a post on 'Instagram'.