Murdered a woman in Tomelloso by her ex-partner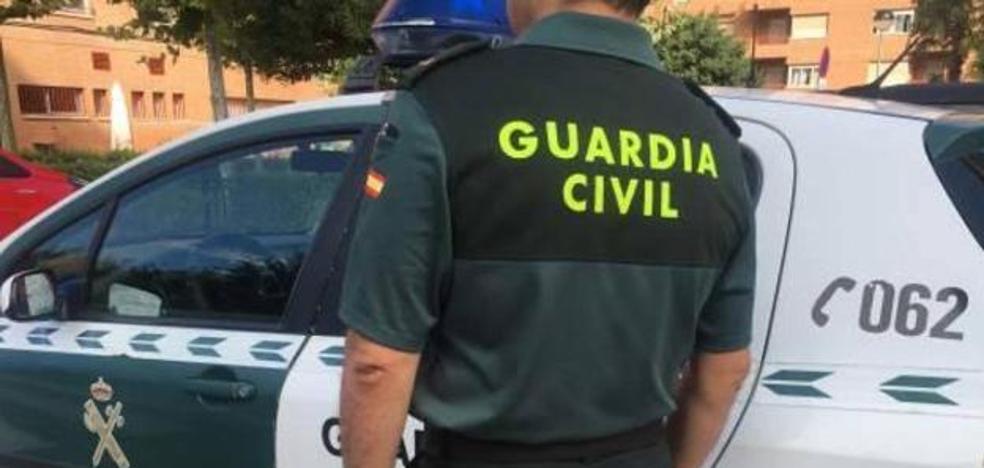 Both worked in the same restaurant and there were no previous complaints of sexist violence. The man, who fled, has been found hanged
The Civil Guard confirmed this Monday that the death of a 48-year-old woman whose body was found last Sunday afternoon in a restaurant in Tomelloso (Ciudad Real) is a new case of gender violence. The aggressor, who went on the run, has been found hanged.
The lifeless body of the woman, named Luisa María, was found with stab wounds in the warehouse of the restaurant 'Epílogo', located on the Paseo de Ramón Ugena in this town of 36,000 inhabitants, an establishment that the victim was in charge of . The alleged perpetrator of this crime is her ex-partner, a man who occasionally worked as a waiter in this same restaurant and who fled after committing the crime. Both had recently left their relationship. According to sources of the investigation, there are no previous complaints from the woman for mistreatment or sexist violence.
The events occurred on Sunday afternoon when this La Mancha haute cuisine restaurant - well valued in both the Michelin Guide and the Repsol Guide - was full of customers due to the celebration of several communions and because it had launched a campaign of two tasting menus on the occasion of the eve of the Day of Castilla-La Mancha that is celebrated on May 31.
Agents from the Civil Guard and the Tomelloso Local Police attended the establishment, as well as a mobile UVI that could only certify the death of the woman. The clients had to be evacuated for more than an hour to the patio of the premises while the security forces acted to collect evidence.
mother of two children

The murdered woman was a resident of Tomelloso, a municipality whose city council decreed this Monday three days of official mourning and called a minute of silence in the Plaza de España in the afternoon to condemn the crime. This new victim of gender violence leaves two orphaned children, aged 15 and 20, from a previous relationship.
As a result of these events, the Government of Castilla-La Mancha announced that it will appear as a popular accusation in the judicial process that is opened once the alleged perpetrator of the crime is arrested. The Minister of Equality and spokesperson for the regional government, Blanca Fernández, indicated that "I am sorry to have to condemn again and with great pain the murder of a woman, something that is terrible. All our solidarity and affection with her family and neighbors of Tomelloso ». With this death there are already five women murdered in Castilla-La Mancha so far this year due to sexist violence.