Murcian poet Francisco Sánchez Bautista dies at 96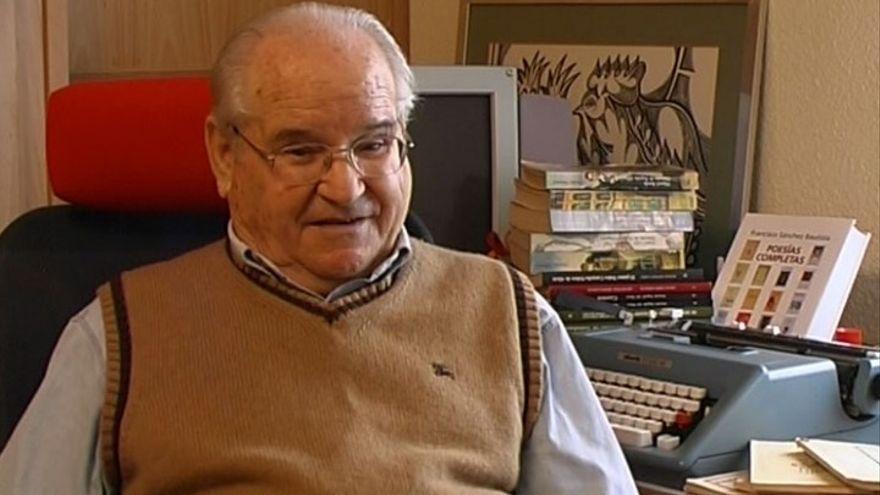 The Murcian poet Francisco Sánchez Bautista He passed away this morning at the age of 96. From Llano de Brujas, he always claimed his Huerta roots and to date he has bequeathed a profound work to the literature of this land.
His job as a postal worker led him to work at Fortuna for more than twelve years.
He fully identified with its rugged landscapes and built a large part of his work from the observation of his fellow men and the harsh environment in which they lived.
The poetry of Sánchez Bautista It has the formal beauty of the classics and the social background in the themes, typical of a 20th century poet.
Sánchez Bautista was a unique case of a self-taught writer who, based on effort and tenacity, without ever having passed through university classrooms, managed like few others to bring the classics to his poetry, in a constant dialogue with the greatest: Horacio and Virgilio , Homer and Catullus.