Mura Masa: The album that fits all the music of the moment | Babelia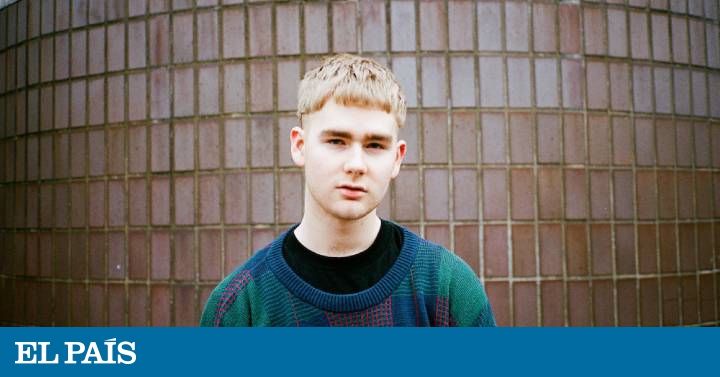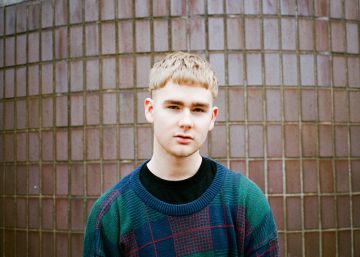 Knowing what is happening in that piece of the musical universe that serves to understand the time in which we live - the one between the still extreme and the still popular - has become a somewhat complicated task in the 21st century. In the era of playlists, the micro-scenes and the macro-festivals exist, of course, a format that allows for the duration of an album to know the most relevant sounds and voices of the moment. This is the album of the electronic artist decorated with a handful of guest singers, whether promising, consolidated or extolled by the revival of the moment January 17 is published R.Y.C., the second length of the London producer Mura Masa, name with which Alex Crossan is known (1996).
The album is the continuation of his successful debut album, which two years ago earned him two Grammy nominations and among whose guest voices were representatives of what at the time was the most interesting of the global pop and hip hop scene. Namely, Charli XCX, Christine & The Queens or ASAP Rock. In this new feature, English has enriched its sound, including more pop and punk strokes. Attentive to the scene and fast reflexes, this time Mura Masa has had the most promising English rapper (Slowthai), the last indie goddess (Ellie Rowsell, of Wolf Alice), the sensation of the sensitive pop of 2019 (Clairo) and the Underground dance star this coming season (Georgia).
What Mura Masa does connects with what electronic bands of more or less commercial tour like Basement Jaxx or Death In Vegas did at the beginning of the century. In 2003, for example, the first launched Kish Kash Among his invited voices were the keys to the musicla panorama of the moment: the revival rock from The Bellrays (Lisa Kekaula), the grime by Dizzee Rascal and the massive pop by JC Chasez. A year earlier, Death In Vegas had published Scorpio Rising, which showed the indietronics of Dot Allison, the electroclash of ADULT or a Paul Weller who then celebrated his third youth.
During the first half of the decade that has just concluded were Disclosure and Calvin Harris who recovered this way of doing, filling their references with voices such as Rihanna, Gregory Porter, Florence Welch, The Weeknd or Lorde, habitual suspects then leading the lists of the best of the year. These albums are rarely the best of the year, but they almost always act as definition of the year.