Muppets are back: Disney to premiere 'More Muppets than ever' on November 6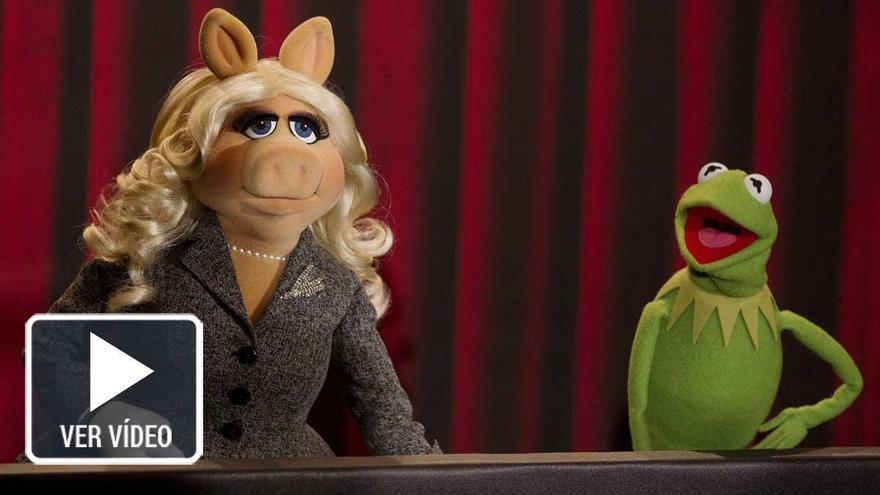 The Muppets are back! Disney + will premiere on November 6 'More Muppets than ever', the new original series starring Kermit the Frog, Miss Peggy, Fozzie, Gonzo and the rest of the gang. It will be the first foray of the iconic Jim Henson characters on the House of Mouse platform.
The first season will have six episodes. Scooter, the genius of the Muppets, will be 'in charge' that each episode of the series can be broadcast on the streaming service. A task in which you will have to overcome various obstacles, distractions and complications.
Muppets spread out on 'More Muppets Than Ever' with their surprising nonsense and that hilarious chaos that has made them famous. In addition, on this occasion they waste spontaneity and are accompanied by guest stars.
Each episode is packed with hilarious scenes presented by the legendary characters in a way that only they know how to do it: from wacky experiments with the Dr. Bunsen Honeydew and BeakerFrom irreverent recipes from the Swedish Chef to lifestyle tips from the fabulous Miss Peggy.