MundoCrypto brings together 7,000 people today despite warnings from the CNMV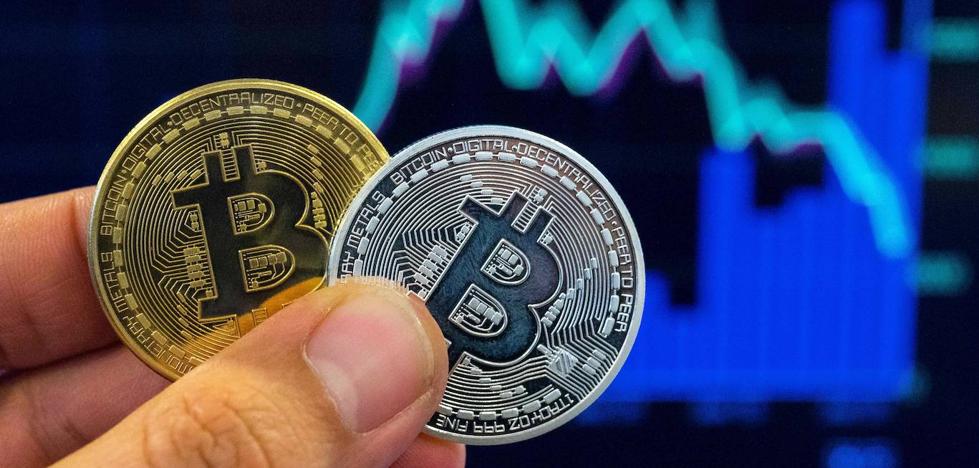 The Community of Madrid assures that "it cannot prohibit" the event because it would be "illegal" after the Ombudsman has interceded
Despite the controversy aroused around the event and the long list of companies and famous presenters who dropped off after warnings from the National Securities Market Commission (CNMV), 'Metaverse Day', the
macro event on cryptocurrencies organized by MundoCrypto will bring together 7,000 people this Saturday in Madrid.
Yesterday the Ombudsman announced actions before the CNMV and before the Ministry of the Presidency of the Community of Madrid due to the controversy that arose. His intention was to find out if Mundocrypto had the necessary permits to hold it after the regulator warned that crypto assets are not a regulated market and a very high-risk financial instrument. "The Ombudsman has initiated these actions after admitting a complaint from an association that raises concern about this phenomenon, widespread among minors and very young adults," he said in a statement.
The Community of Madrid responded the same Saturday before the event began, assuring that "it could not prohibit it" because they would be "appealing to illegality". It was the advisor to the presidency, Enrique López, who clarified that the regional government does not have powers in the 'crypto' event. «Faced with an activity that is not regulated but is not prohibited, the Community of Madrid cannot prohibit the holding of this act. If he did, he might be doing something illegal. We are facing a rule of law and we must remember it », he stressed.
The event on cryptocurrencies has been in the spotlight this week after the CNMV recalled that the organizing company, MundoCrypto, "does not have any type of license to advise on financial instruments or intermediate investment operations on financial instruments."
Three of the sponsors of the meeting (Bybit, Huobi and Bitget) are considered as financial bars by the supervisor. And MundoCrypto itself is on its so-called 'grey list', which has caused companies such as Playstation or Coca Cola to get off the event bandwagon, as well as famous faces such as Cristina Pedroche or Jorge Fernández, initially in charge of presenting the act .
The danger of investing

Although at this time the organizer has removed the event program from its website, it is known that there will be a round table in which renowned economists such as Daniel Lacalle or Juan Ramón Rallo will participate, as well as analysts such as Pablo Gil who, through his social networks, indicated that they have been warning of the risks of these investments for years. Several deputies from El Salvador, the first country to adopt bitcoin as legal tender, will also attend.
The experts consulted show their concern. Alejandro San Nicolás, professor of Social and Legal Sciences at the International University of Valencia (VIU) explains to this newspaper that the event has the danger that people without experience or financial knowledge want to enter the world of cryptocurrencies. In addition, he assures that "it is not the volatility of cryptocurrencies that is the real danger, but investing in something that has nothing behind it."