Mundi Ventures sells Returnly to Affirm for 280 million euros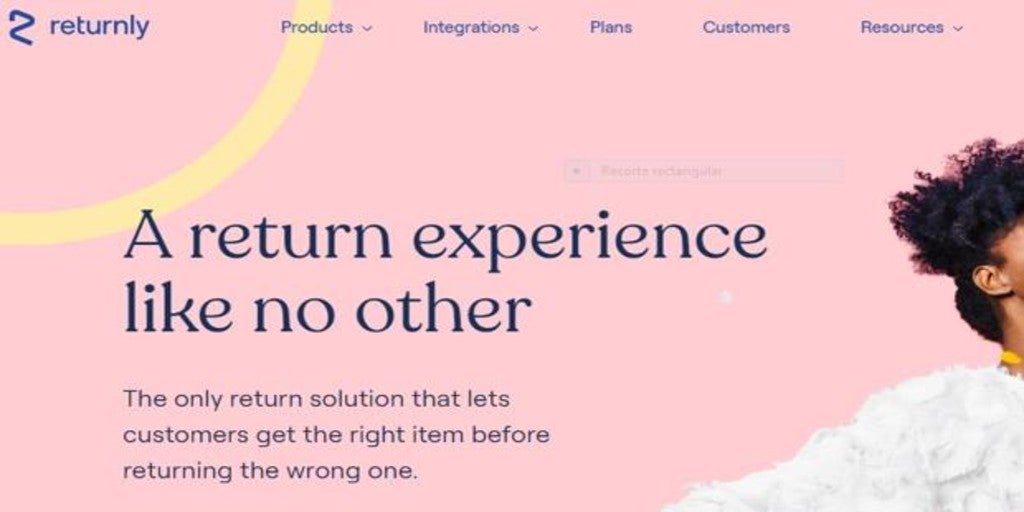 MADRID
Updated:
Keep

The 'venture capital' manager Mundi Ventures has reached an agreement to sell Returnly to the technology company Affirm for 300 million dollars (280 million euros) to be disbursed in cash and shares. The acquisition of the leading company in online return experiences and post-purchase payments will materialize at the beginning of May.
Affirm is a San Francisco-based fintech company that was created by Paypal founder Max Levchin. The company went public in January 2021 with a valuation of $ 12 billion and now it has doubled in value to $ 24 billion. For its part, the 'startup' Returnly was one of the firm's first investments through its ALM Funds I and II. Through its use it is allowed the return of money on the spot of a product processed through electronic commerce and automate the entire return and refund process. Currently, Returnly serves more than 1,800 merchants and has helped process more than 830 million euros in returns, while being used by more than eight million consumers. With Returnly, qualified buyers receive an instant trade credit when initiating a return thus allowing them to order a new or replacement item immediately rather than waiting for the refund to be fully processed.
«Founded by the Spanish entrepreneur Eduardo Vilar, it has transformed the way in which e-commerce platforms manage their returns. His vision, charisma and perseverance as CEO have grown the company consistently since its inception, "said Mundi Ventures founder Rajeev Singh-Molares.
Returnly -created in 2014- was one of Mundi Venture's first investments through its Alma Mundi funds. The firm is now acquired by Affirm, launched by Max Levchin, also a co-founder of Paypal. Now, Mundi Ventures has other unicorns in its portfolio, such as Berlin's Wefox, which has more than 150 employees; o Clarity, founded by the Spanish Rebeca Minguela.
The CEO and General Partner of Mundi Ventures is Javier Santiso, who is also the founder of the Mundi Club, which brings together the diaspora of senior Spanish executives around the world such as the world president of PepsiCola, the CEOE of Merck or the CEO of Radisson, among a total of 750 members spread over more than 50 cities around the world.