Munar outperforms Laaksonen and waits for Opelka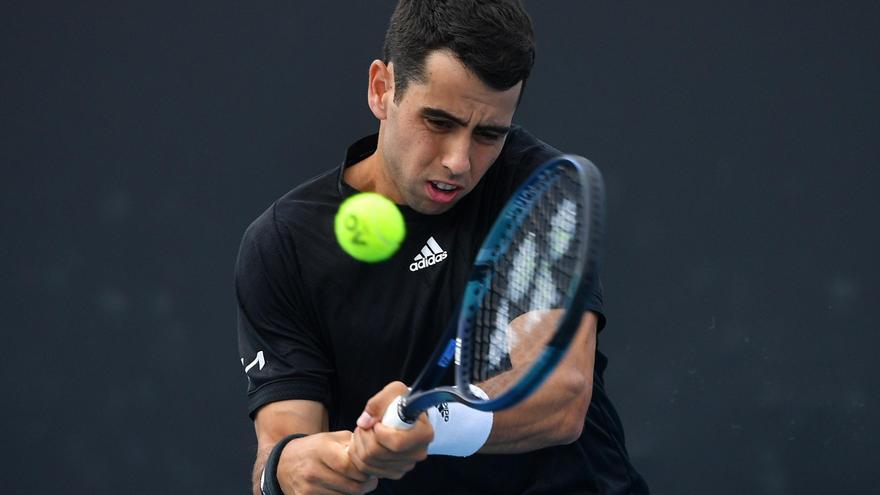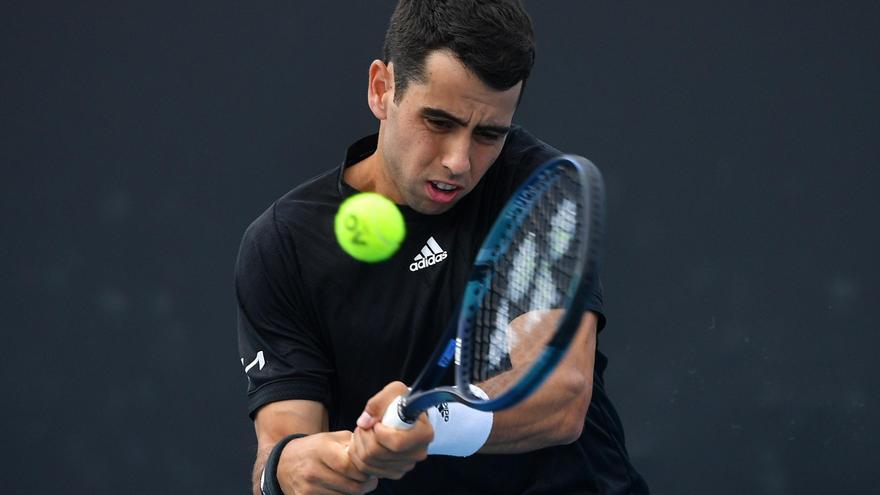 The Spanish Jaume munar he successfully beat the Swiss Henry Laaksonen 6-1, 7-5 after scoring what was his sixth match point and awaits in the third round the American Reilly Opelka (2) who will face his compatriot Maxime Cressy in the night pass.
Munar repeated a great performance after surprising Rod Laver Arena on his debut against South African Kevin Anderson, whom he beat 6-4 by a double, after cementing his tennis on a safe serve that allowed him to close 85% of the points with first serves.
Workouts with Rafael Nadal in Melbourne Park they have sat him in the best possible way after starting the year positively with two victories on the fast track and recovering the best feelings for the first great of the season.
Munar, who was scheduled to play the doubles match of the second round with Nadal, will not take to the track after the former world number one decided to give up the competition in pairs so as not to force too much.