Multimillion-dollar losses at Nomura and Credit Suisse due to defaults of a 'hedge fund'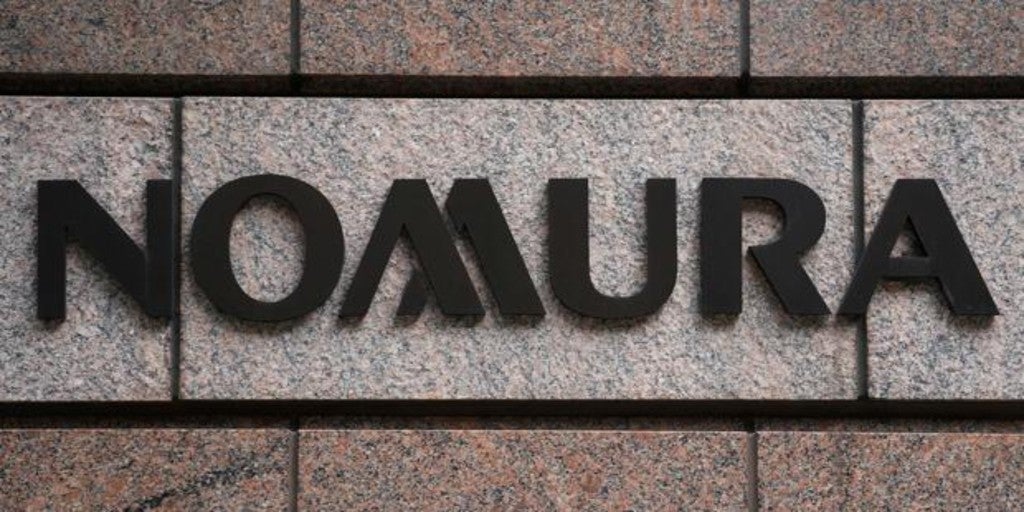 MADRID
Updated:
Keep

Turbulence in the financial world. Nomura Holdings and Credit Suisse warned in separate statements today that they could incur substantial losses as a result of the hasty sale of assets to unwind positions following the defaults of a US hedge fund. According to informal the 'Financial Times', the affected fund would be Archegos Capital Management, which would have been forced into a huge liquidation of positions.
In the case of the Japanese company, it indicated this morning that one of its subsidiaries in the United States could register "a significant loss derived from transactions with a US client" against which it claims some $ 2 billion (1,697 million euros), although this figure is subject to change depending on the result of the liquidation of positions and fluctuations in market prices. Nomura Holdings shares were left 16.33% on the Tokyo Stock Exchange on Monday.
On your side, Credit Suisse has warned that the failure of a US hedge fund to make the required margin call ('margin call') by Credit Suisse and other banks led entities to exit these positions. "While it is premature at this time to quantify the exact amount of loss resulting from this exit, it could be very important and material to our first quarter results, despite the positive trends announced in our trade release earlier this month." , has recognized the Swiss entity.
According to the reference newspaper in the City, the estimated losses for the Swiss entity would be around 3,000 and 4,000 million dollars (2,546 and 3,396 million euros).