Multi-device access comes to WhatsApp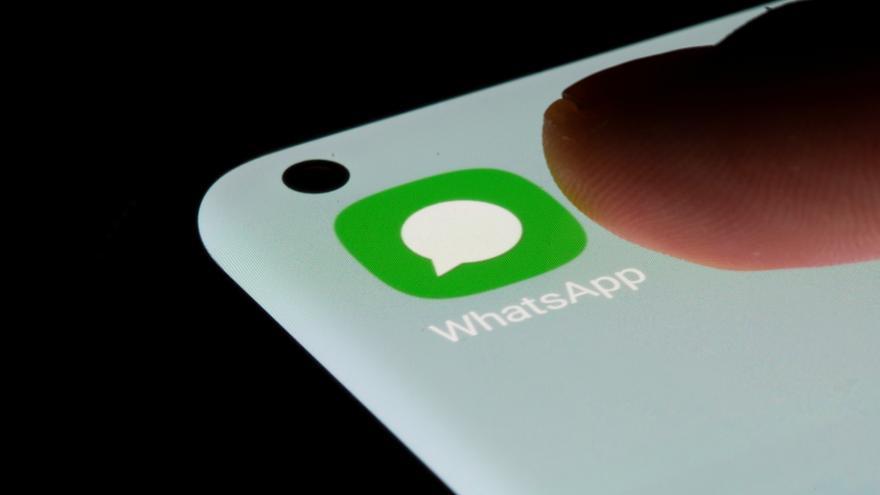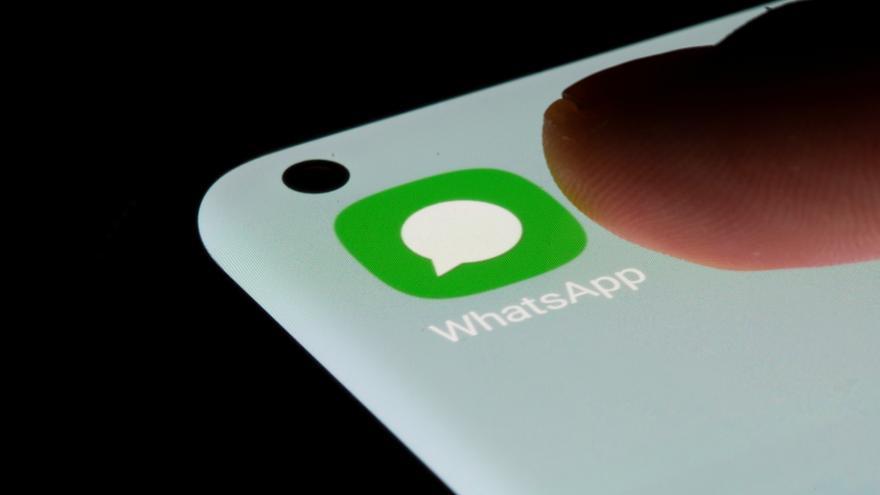 WhatsApp has launched early access to its new multi-device support function, which allows you to use the same account on up to four different computers, of which only one can be a mobile phone, but it will not be necessary to have the 'smartphone' connected to Internet when using it.
The messaging application has begun to allow some users of its beta version early access to the function of multi-device support, which had already been confirmed at the beginning of June by the Mark Zuckerberg, CEO of Facebook -owner of WhatsApp-.
As reported by the specialized portal WABetaInfo, the new function allows WhatsApp Web, the app for desktop and Portal devices can work without having an Internet connection on the mobile, as was necessary until now.
However, it is necessary to have a connection on the mobile at the time of linking the devices, since in this way the chats and account data can be transferred to the other computers. Conversations remain end-to-end encrypted.
Of the maximum four devices included in the bracket, however, it is still possible to link only one mobile phone. The company is working to incorporate a way to log out of linked mobiles.
Among the rest of the functions, the multi-device support already allows you to voice and video calls between the connected devices, and it is only possible to write or call users who have an updated version of WhatsApp.
For now, the function is being disseminated only among users of the latest WhatsApp betas, but it is possible to send and receive messages with users of the stable version of the messaging 'app'.