Muguruza falls in the final against Barty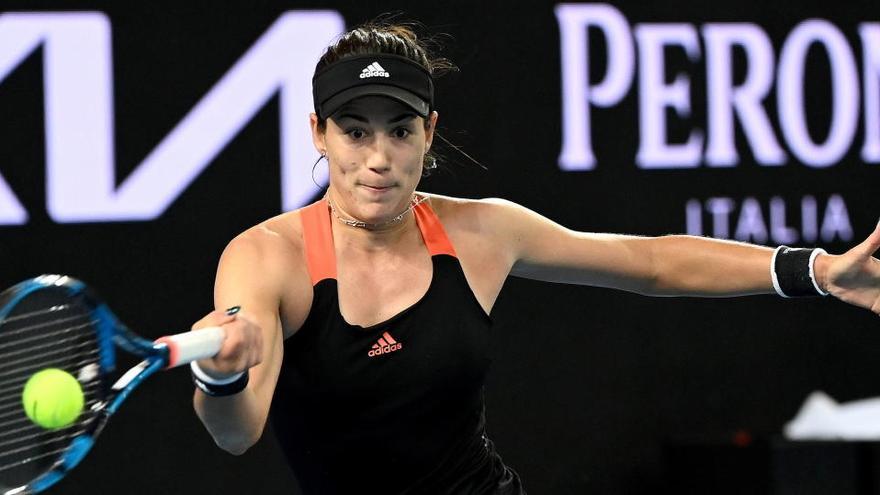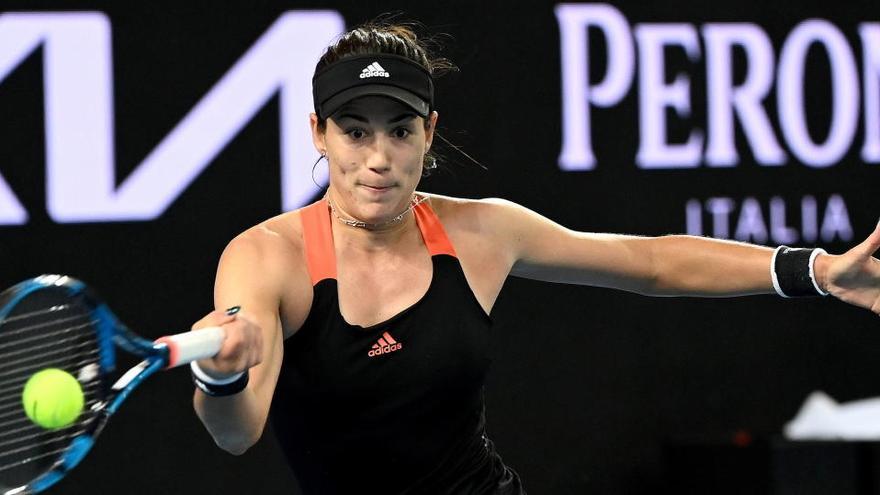 The Spanish Garbiñe Muguruza (5) could not complete the perfect week after stumbling in the final against local Ashleigh Barty (1) by a tight 7-6 (3) and 6-4.
Muguruza, who had received ten games against before playing the final, fell to the first world classified in a week in which he left very good feelings tennis that helped him improve his confidence ahead of his debut this Tuesday at the Australian Open before the Russian Margarita Gasparyan.
He jumped back onto the track with the same concentration and aggressiveness who were protagonists in his previous rounds and dodged the intelligent and versatile game of his rival Barty.
Nevertheless, did not take advantage of his first great opportunity to close the first set with his serve, when the scoreboard looked favorable 5-4, and ended up paying the consequences after giving up the first round 7-6 (3).
Stunned by the outcome of the first set, she needed more time than usual to find the rhythm of the match during the second set but, finally, she got the break to fix the momentary equalizer (3-3).
Barty, who had not played an official tournament for a year, responded at the most delicate moment and intimidated Muguruza's service, his most lethal weapon throughout the competition, which would be key to sentence the clash with a final 6-4.
The 'Aussie' tennis player put land in the middle in the face to face that both players maintain after establishing a 3-1 in their favor.